Must Watch: Rocket Science Movie Trailer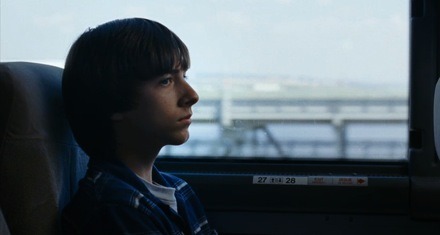 We've told you before how Rocket Science was not only one of our favorite films from Sundance, but one of our favorite films of the year. It's a mixture of Election, Rushmore, and Squid and the Whale. If you liked any of the previously named films, you will love Rocket Science. Last week Picturehouse revealed the film's movie poster (blah) and we posted two new video clips from the film. Today we bring you the film's theatrical trailer. Check it out after the jump.
[flv:http://www.slashfilm.com/wp/wp-content/trailers/rocketscience.flv 450 240]
Rocket Science will hit theaters on August 10th.