Three New Transformers Trailers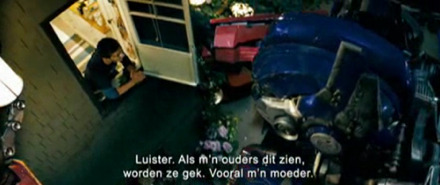 As it turns out, there are actually three new trailers for Michael Bay's Transformers.
We posted the first one earlier today (click here).
The new international trailer features about 5% new footage including a bit at the end with Shia LaBeouf's character talking to Optimus Prime (this worries me a bit) and can be seen below.
And a third trailer can be seen attached to Shrek the Third. according to our friends at FirstShowing, the third trailer features "a much different set of scenes and plenty of changes!" No video has turned up online yet, but I'm sure it will sometime early next week.
[flv:http://www.slashfilm.com/wp/wp-content/trailers/inttransformers.flv 450 190]