JK Rowling To Pen Eighth Harry Potter Book?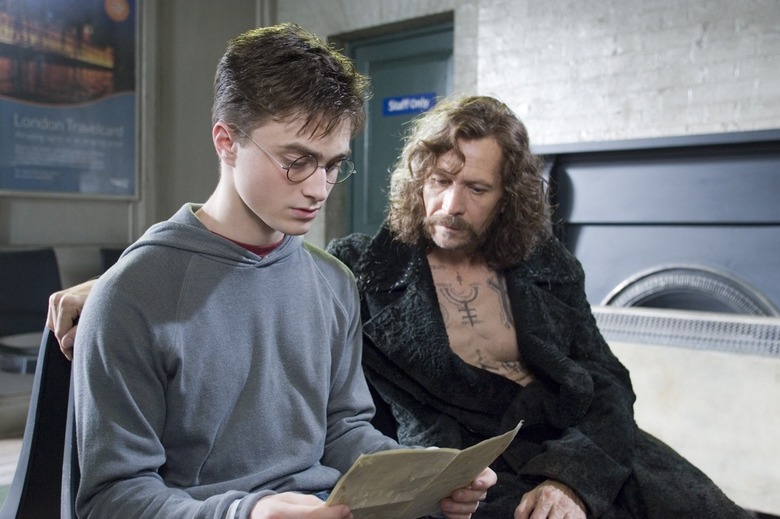 Harry Potter author JK Rowling has always said that the seventh Harry Potter Book (Harry Potter and the Deathly Hollows) would be the last in the series. Apparently that might not be the last in the series after all. Okay, this story isn't as juicy as it sounds.
"I might do an eighth book for charity, a kind of encyclopedia of the world so I could use all the extra material that's not in the books," Rowling told the press.
A representative for J.K. has confirmed this possibility. Christopher Little told The Sunday Telegraph that Rowling had "retained all the rights in the 'Harry Potter' series," including any companion books "which she may indeed write herself."
The author has extensive background books from the last 10 years that she does not want to go to waste. The book would probably be a Harry Potter encyclopedia, which would cover the many historical figures and places from the film series. While most people might complain that this is a double dip (or more accurately an eight dip), I think this is very novel idea. It would also be awesome to see the artist that creates the wonderful book covers contribute to the many historical illustrations.