Box Office: Spider-Man 3 Earns $622 Million In First 10 Days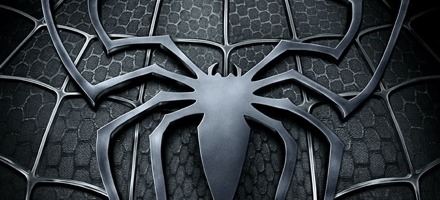 The fanboy community are pretty down on the new Spidey film. Most comic book fans predicted that the so-called bad word of mouth would cause a huge drop in the second week box office numbers. While there was a drop, it was nothing more than industry insiders had expected.
Spider-Man 3 took in another $60 million domestically (4,252 theaters), for a worldwide total of 145.5 million. That's a lot of cash, not enough to break the record, but instead coming in at the fourth biggest biggest second weekend and fourth fastest movie to hit $200 million in the States.
So after 10 days, the film has made over $622 million worldwide ($242.1 million domestically). The film's second weekend drop of 60% is to be expected with a huge event release. Last year's Pirates of the Caribbean: Dead Man's Chest dropped about 54% in it's second go around.
The big test will be next week when the film goes head to head with the second big summer release, Shrek the Third. It has always been expected that Spidey will suffer  a HUGE drop in sales, but it will be interesting to see how long Spider-Man's legs can bring him, especially in the Summer of Threequels.