Overseas Harry Potter And The Order Of The Phoenix Movie Posters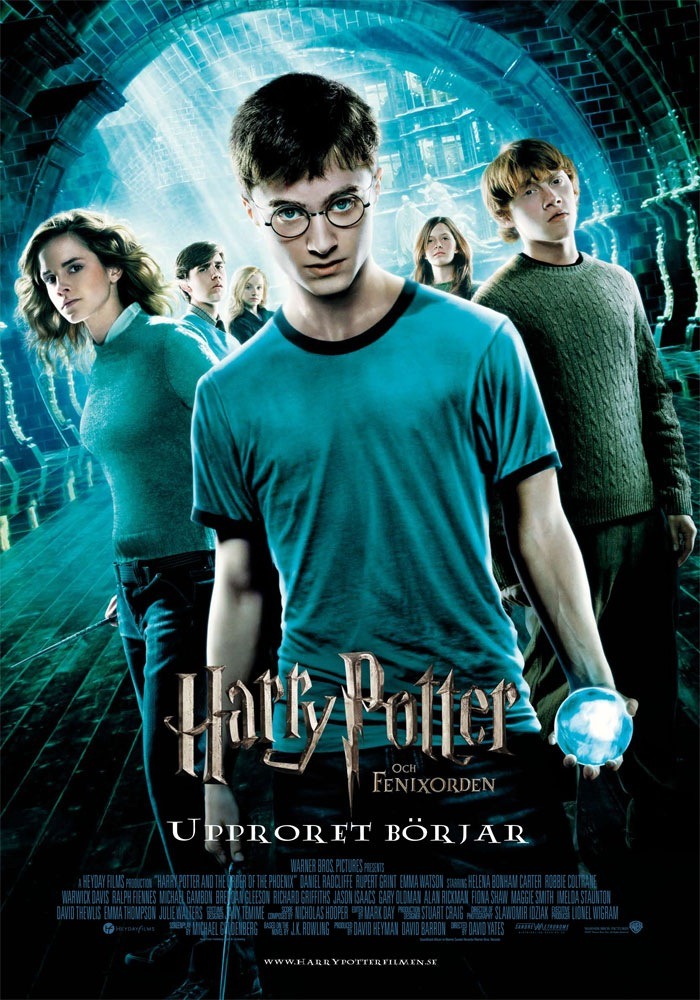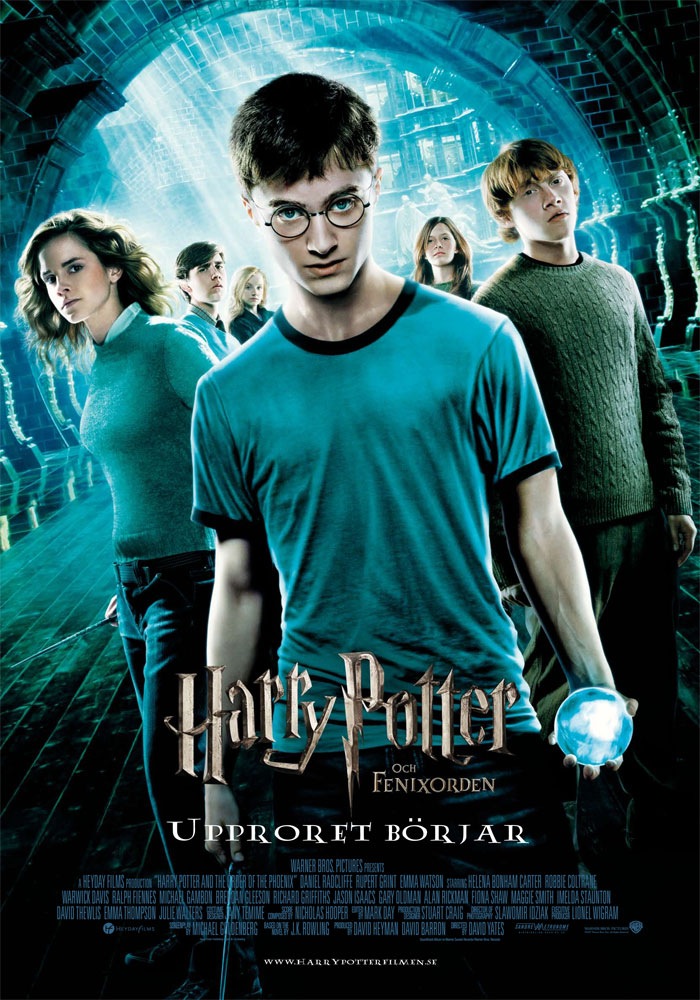 Some new foreign Harry Potter and the Order of the Phoenix movie posters have started to appear online.
The first one seems to be from Sweden, and the last few appear to be from Thailand (although we could be wrong, and have been in the past. The new Thai posters feature shots of Harry and Voldemort, Hermione and Ron and Lucius Malfoy. The Swedish one-sheet is some-what similar to the American poster, but Harry and friends are standing in front of the Ministry of Magic.
As always, click on the photos to the right to enlarge. Check out the other posters after the jump.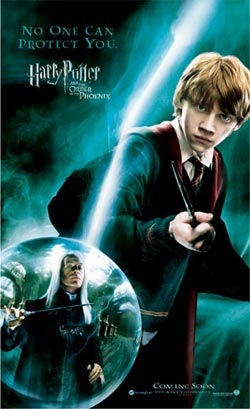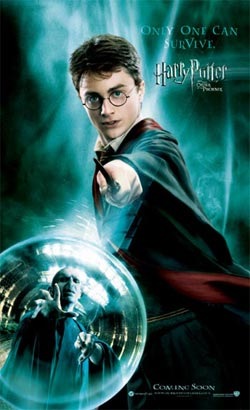 Thanks to HPANA and moviezine.se.