Jon Favreau Clears Up Iron Man Suit Rumors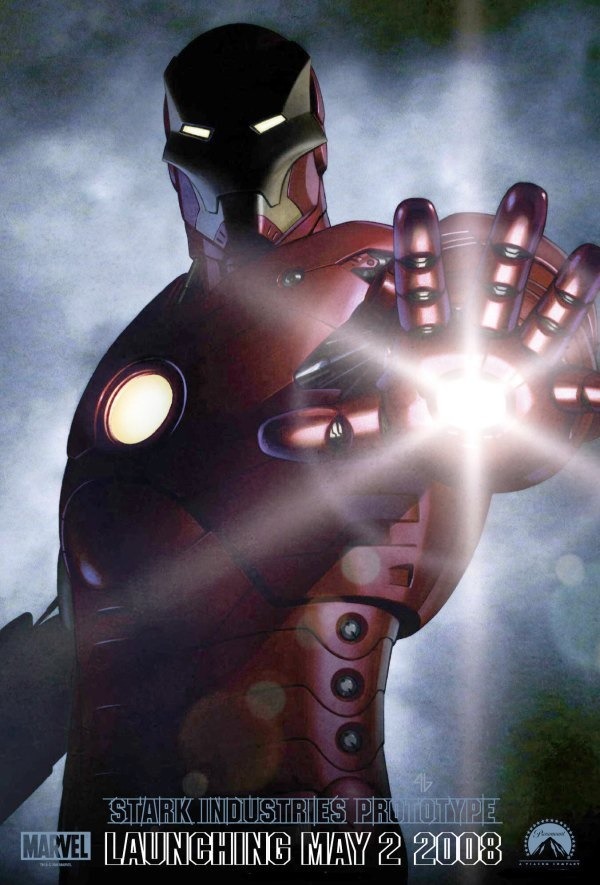 Jon Favreau has updated the Iron Man MySpace Group blog, clearing a few things up about the Iron Man suit that has been seen in the previously released photos.
Let me confirm a few things: The movie will contain both the gray suit and the gold and red. The light you see in the photo on Robert's chest in the USA Today article is the chest piece glowing through his shirt. He is in captivity and forging the mask of the Mark 1. Both suits have been built practically by Winston Studios and are busily at work as we speak. We are exploring ideas for teaser trailers, though no date has been decided. We are planning to attend San Diego Comicon. Bridges is bald and plays Stane. The movie is on schedule and could not be going better.
So fear not, there will be the classic red and gold suit. Favreau also updates us on the current on location shooting schedule:
I just got back in town. The company has been on the road for many weeks. We started off in the mountains of Lone Pine which doubled for Afghanistan. We then moved to Edwards Air Force Base. We finally closed out the out of town work with Fontana, CA.
Iron Man will hit theaters on May 2nd 2008.