45 New Photos From Fantastic Four: Rise Of The Silver Surfer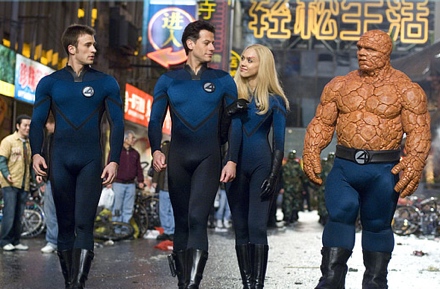 Check out these new photos from Tim Story's Fantastic Four: Rise of the Silver Surfer. I'm not really that excited to see this one (the first one left such an awful taste in my mouth). And these 45+ photos don't really do much for me either. Check them out after the jump.
Update: Fox sent us a letter asking us to remove some of the photos, which we did. Below are the photos we know to be studio authorized.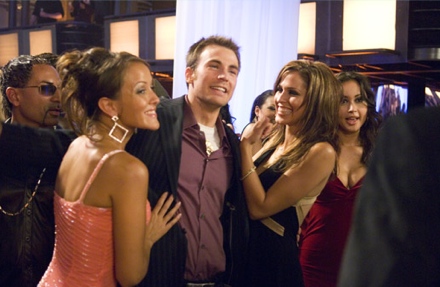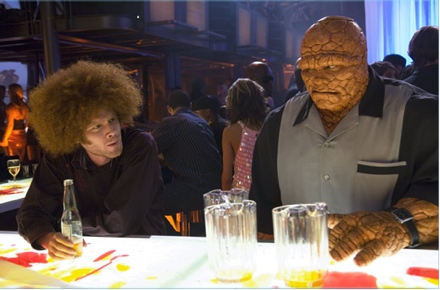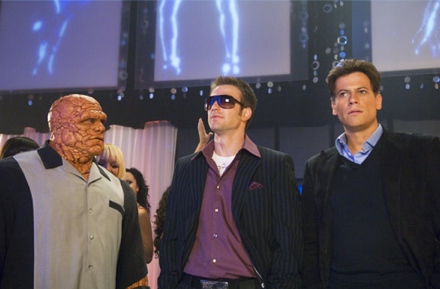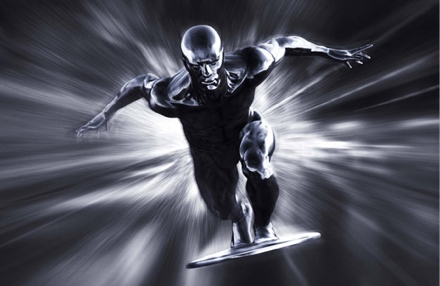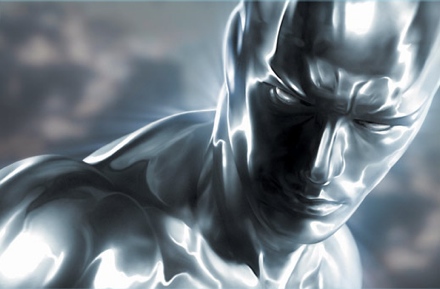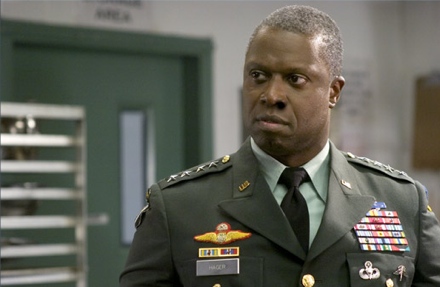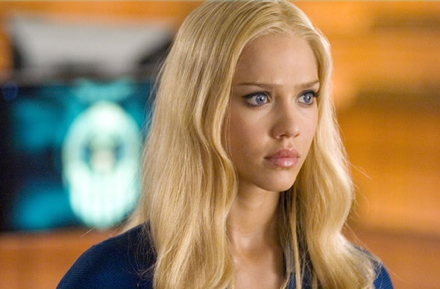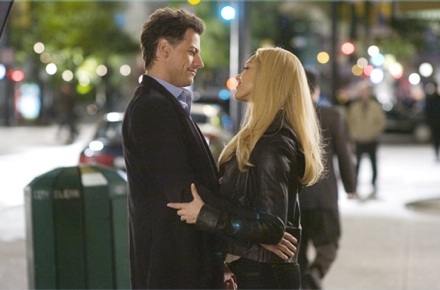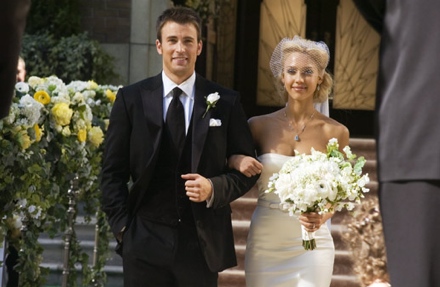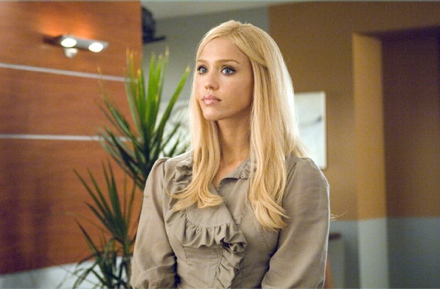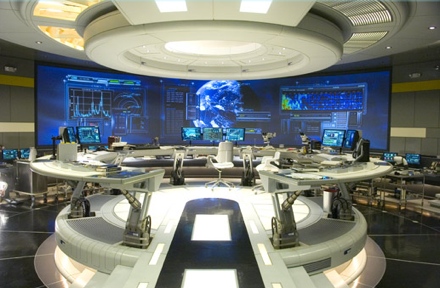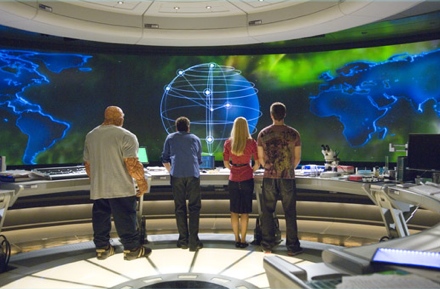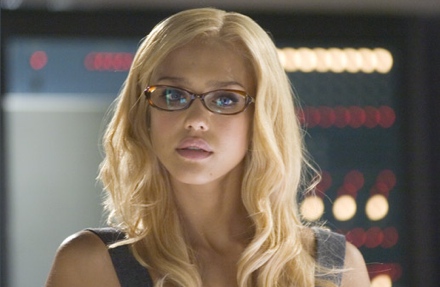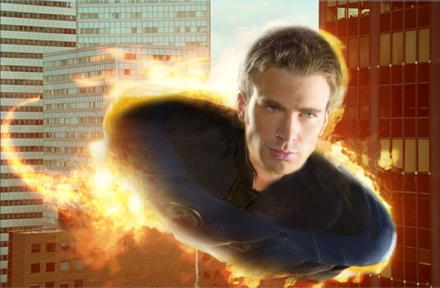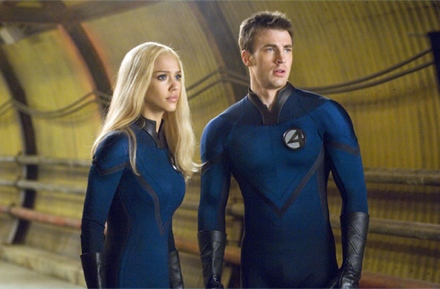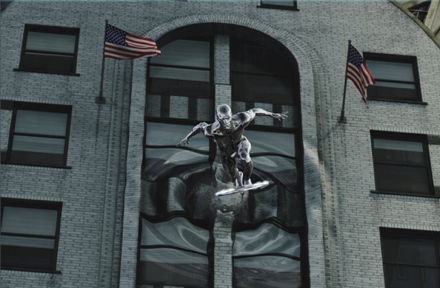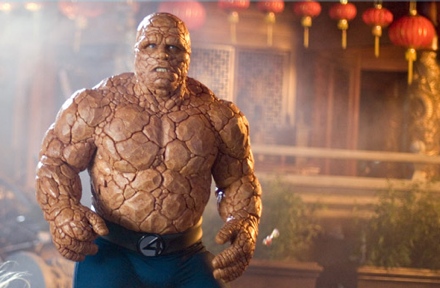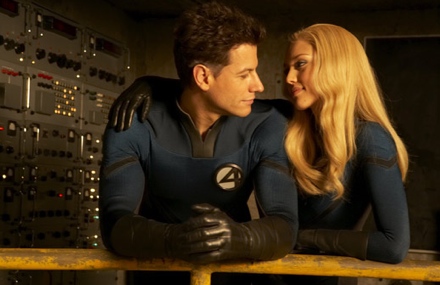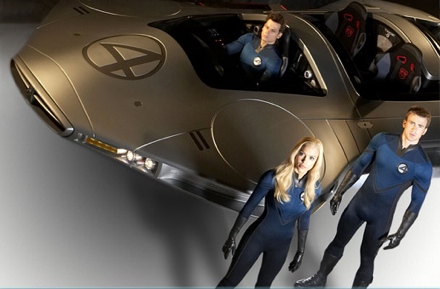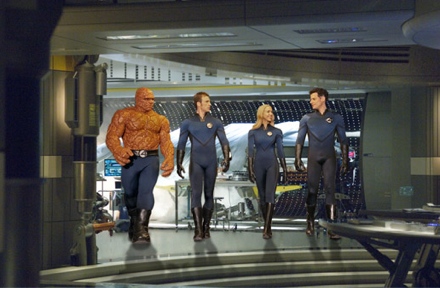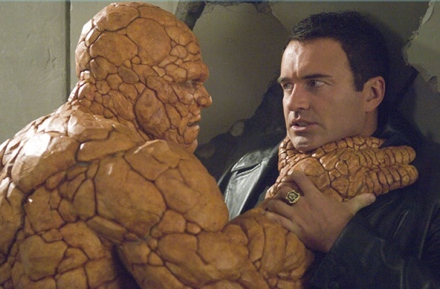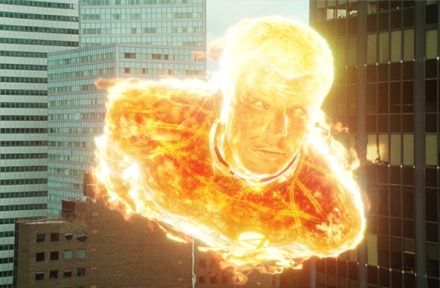 Plot Synopsis: After the death of Dr.Doom the Fantastic Four fell life is back to normal for the team. And Reed Richards and Sue Storm Get married. Little do they know that a new enemy the Silver Surfer takes charge to destroy the earth and it's up to the fantastic four to stop him. As they also deal with the return of Dr. Doom.
The new film hits theaters on June 15th 2007.