Brad Bird: "Wonder Takes Time"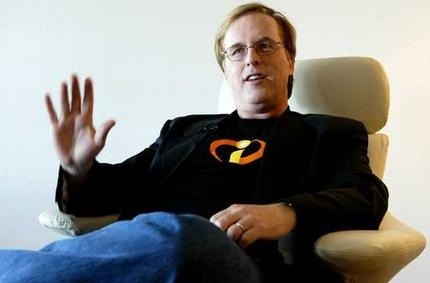 I always love a good quote from a great director. Today's quote comes from Brad Bird, the man responsible for The Incredibles, The Iron Giant, and Pixar's upcoming Ratatouille:
"Wonder takes time. You don't rush wonder. You have to coax the audience toward you a little bit," Bird told The New York Times.
Bird's next film, Ratatouille, hits theaters on June 29th 2007.