Harry Potter And The Order Of The Phoenix HD Movie Trailer And NEW Movie Poster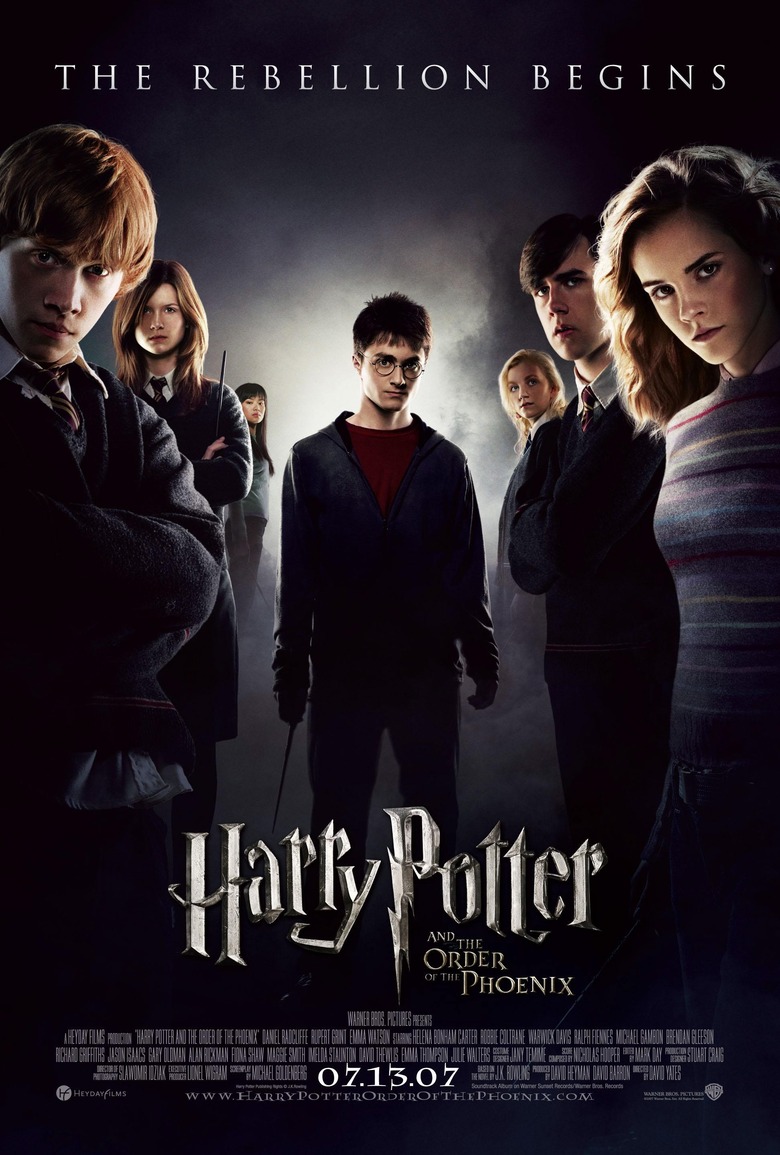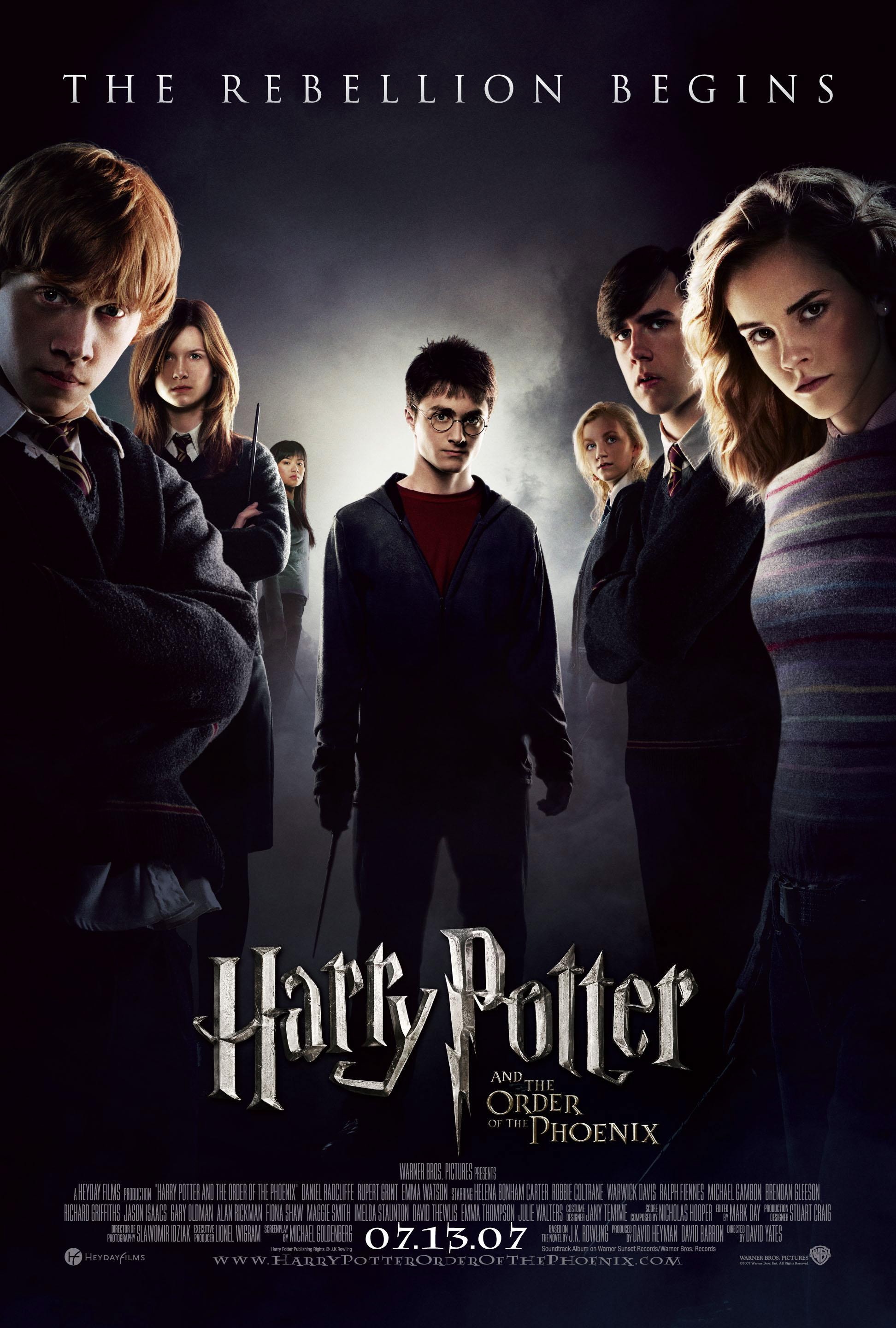 Warner has released the new domestic Harry Potter and the Order of the Phoenix movie trailer in full High Definition (we love HD). The new trailer clocks in at 2 minutes and 13 seconds, and features a few snippets not shown in the international movie trailer which was posted this weekend (although the two trailers are very similar).
We also were sent a new theatrical movie poster, seen right, which looks very much like the Order IMAX banner we posted last week. The poster's tagline reads "The Rebellion Begins". Click on the poster to enlarge.
Check out the trailer below or on Yahoo! Movies.