Revolutionary Road: A Titanic Marketing Gimmick?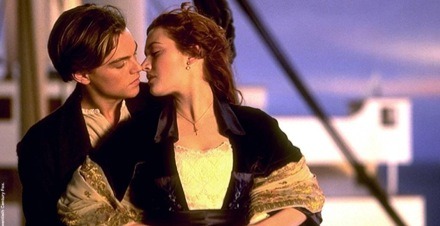 Last month we reported that Titanic stars Leonardo DiCaprio and Kate Winslet would reunite in Revolutionary Road. But what first seemed like a coincidence (Winslet's husband Sam Mendes is directing which explains her casting) now seems to be a big marketing gimmick as Titanic co-star Kathy Bates is also set to board the project.
Based on the acclaimed 1961 novel by Richard Yates which was voted one of the top 100 novels of all time by Time Magazine. Set in 1955, the novel focuses on the hopes and aspirations of Frank and April Wheeler, self-assured Connecticut suburbanites who find themselves caught between their true desires (plans to move to Paris) and the pressure to conform. The New York Times reviewed it as "beautifully crafted… a remarkable and deeply troubling book."
The Clearing screenwriter Justin Haythe penned the script. Mendes is a great director who has had a bad luck streak with recent films. I would love to see him do another movie based on an original screenplay, and not a book adaptation. But this project sounds interesting enough. Let's hope Winslet helps Mendes rekindle the fire that launched his career.
Revolutionary Road begins shooting this Summer.