New Hostel: Part II Movie Poster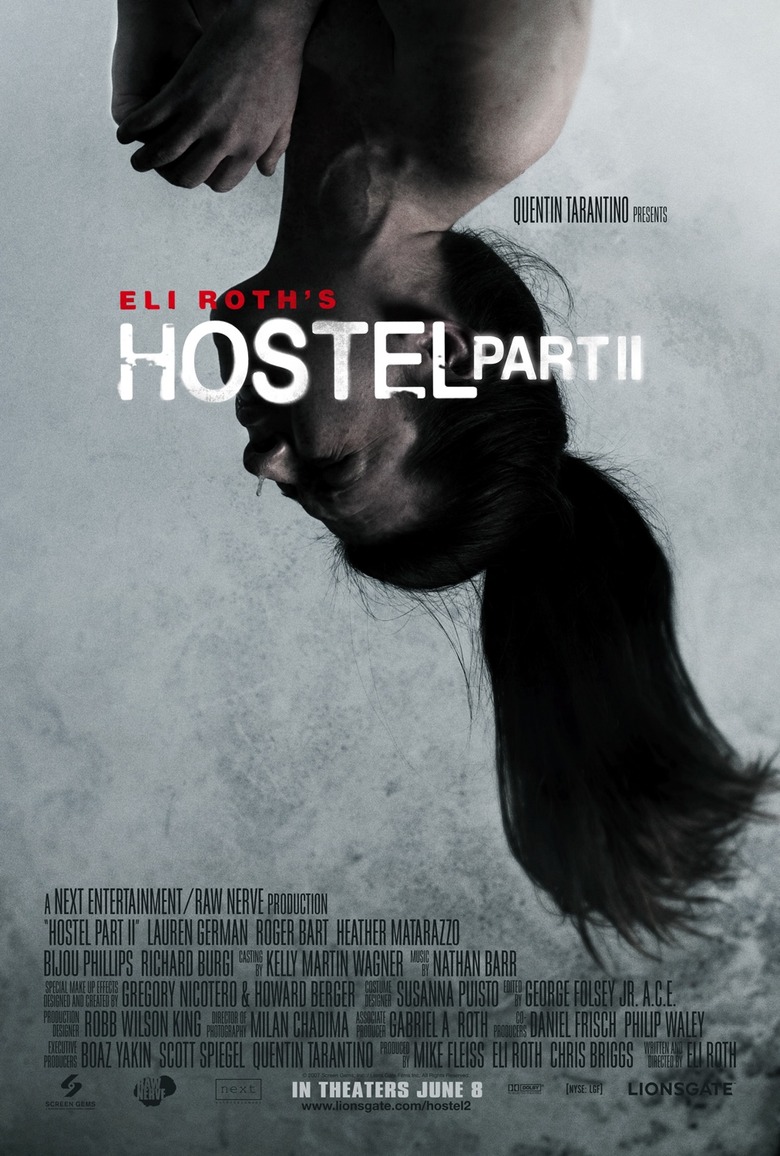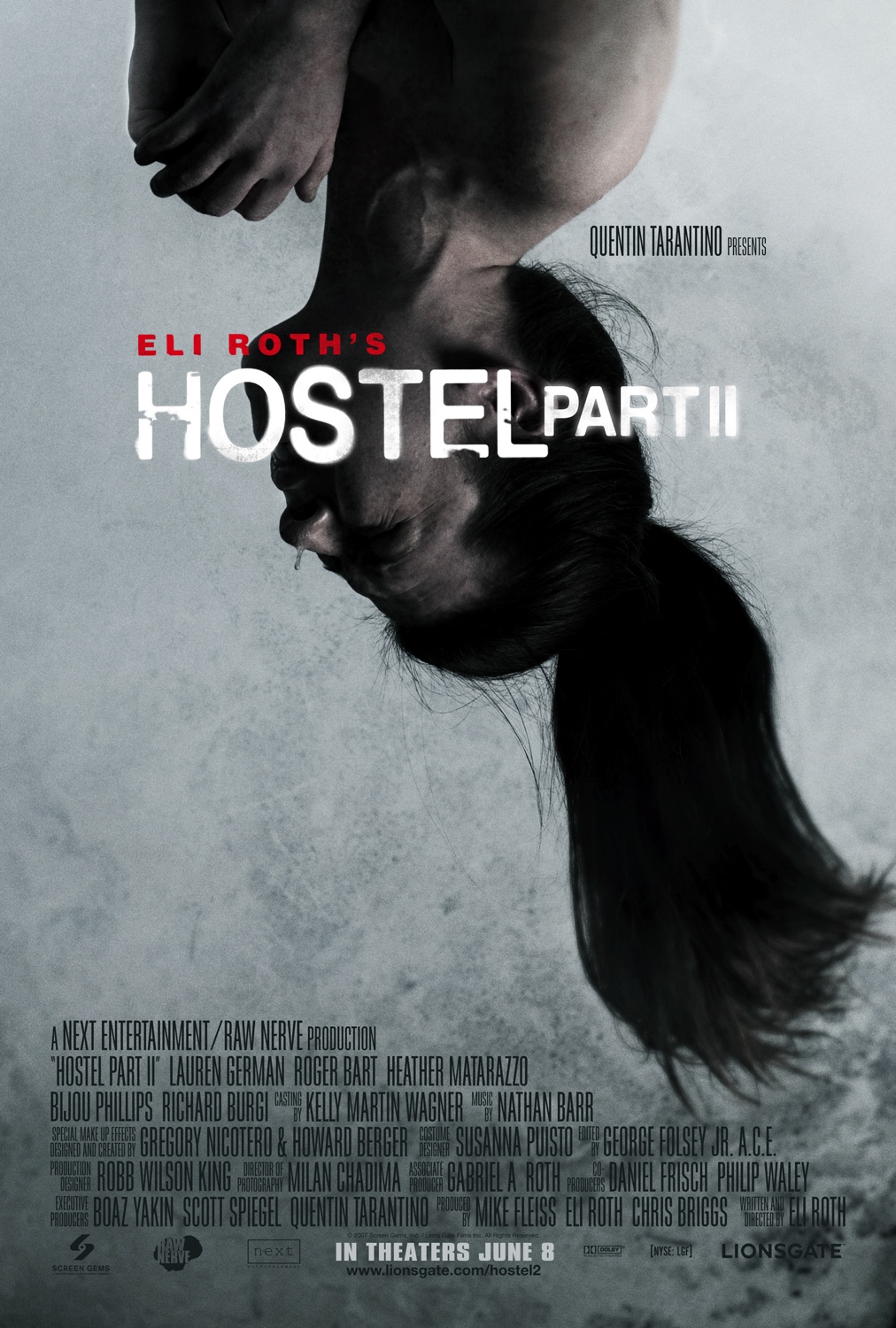 Like or hate the series, but you must admit, the creative team behind Hostel 2 have produced some of the best theatrical movie posters of the last year. The new poster is kind of reminiscent of the American Haunting poster, but much cooler if you ask me. Heather Matarazzo, who plays Lorna in the new film, hangs in an uncomfortable position. Click on the image to the right to see it in higher resolution.
Eli Roth's Hostel: Part II hits theaters on June 8th 2007.