License To Wed Movie Poster And Production Photos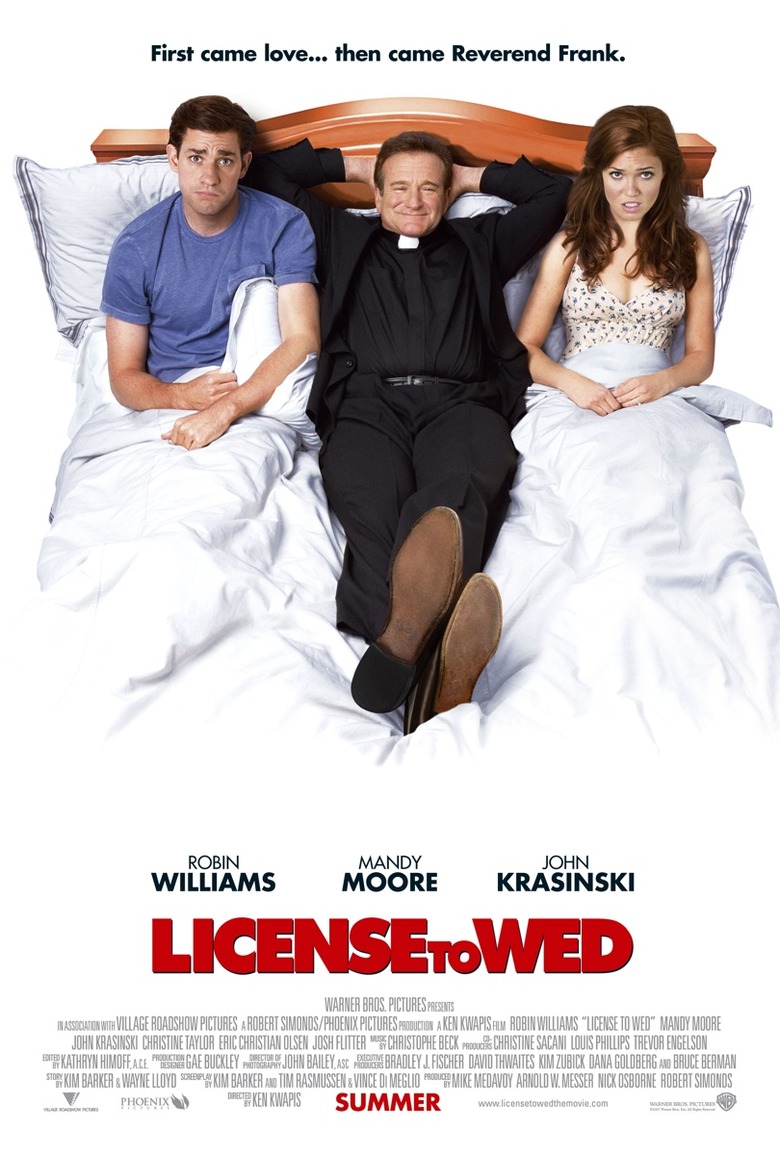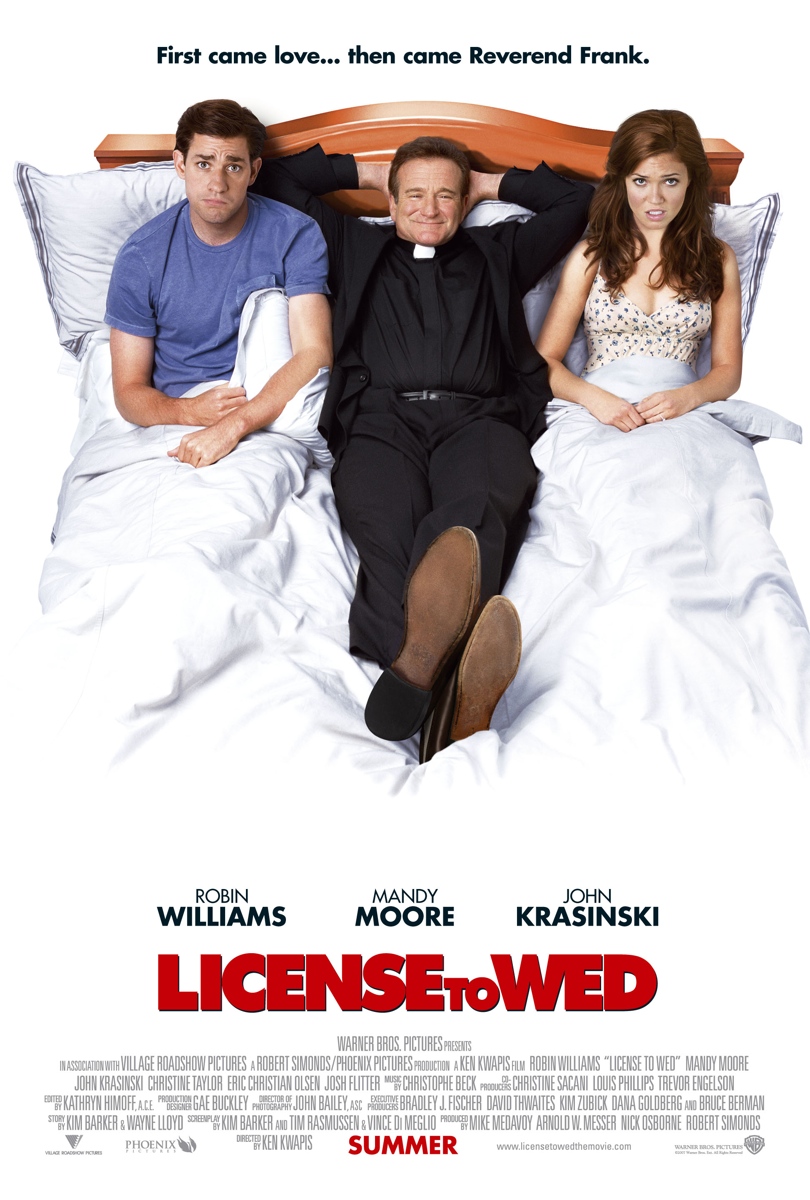 I love Mandy Moore, but what has happened to her film career as of late? She had a great run of teen films. She even elevated to some really interesting issue based comedies (Saved! and American Dreamz). Her latest effort, Because I Said So, was unwatchable. It was marketed towards the teen/college crowd, but in reality the film was for the Over-40 woman demographic.
Robin Williams has also had a good run of clunkers as of late (Happy Feet being the only exception. And don't give me RV and Night at the Museum made money. Money does not mean quality). So it makes perfect sense that the two stars would team up for their next film, License to Wed. And if Warner Bros had any faith in this film, why did they give it a July 4th release date? I mean, going head to head with Michael Bay's live action big screen adaptation of Transformers doesn't mean the film is doomed... right? I hear the movie trailer will probably be attached to In The Land of Women, which hits theaters Friday. Expect to see it online soon.
Warner Bros has sent us over the new Theatrical movie poster for the film, seen right. Click on the image for a better view at Mandy Moore's sour face. You can find 20 production photos and the official plot synopsis after the jump.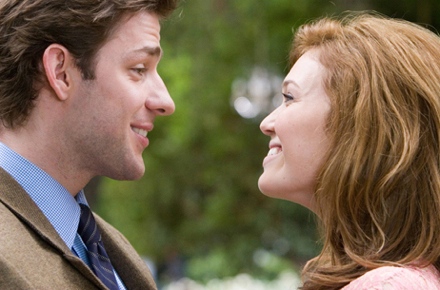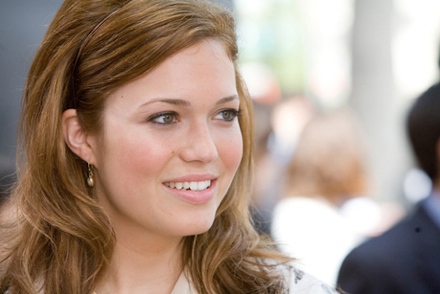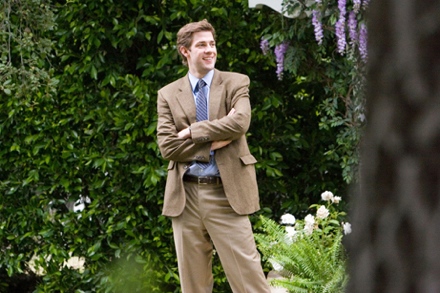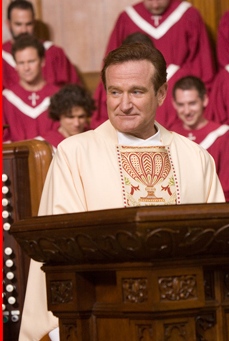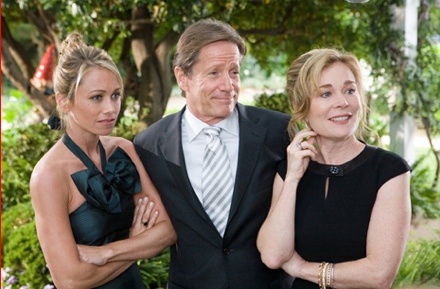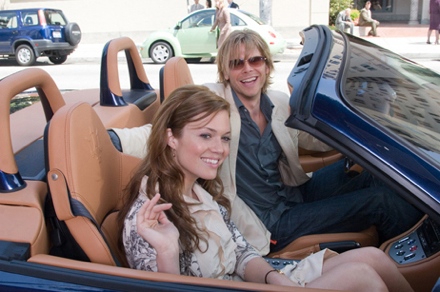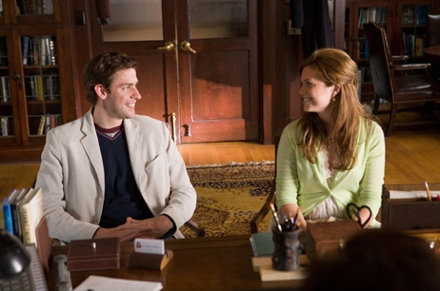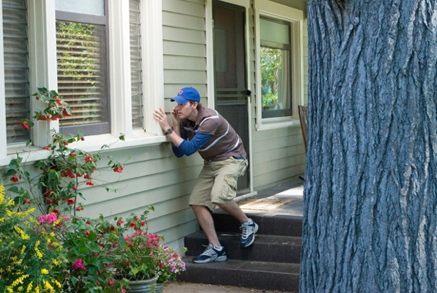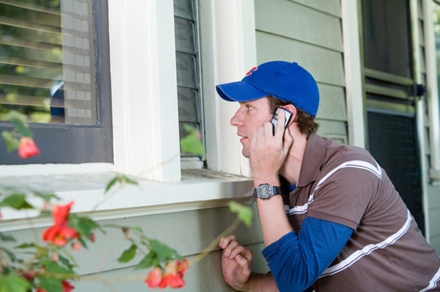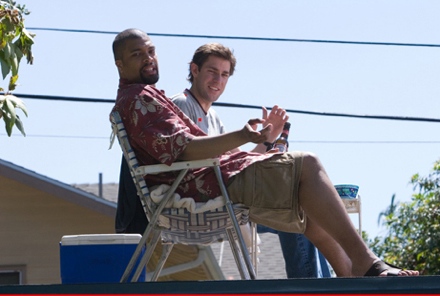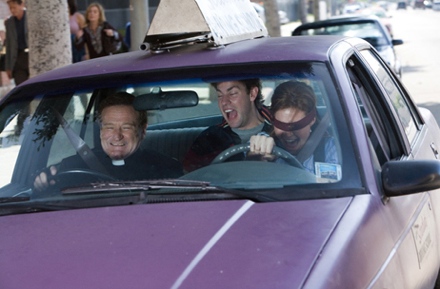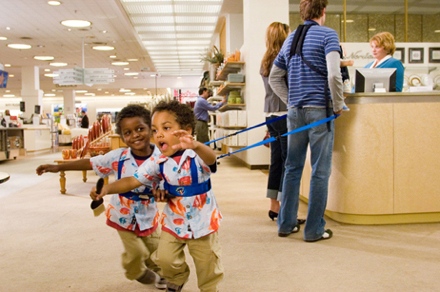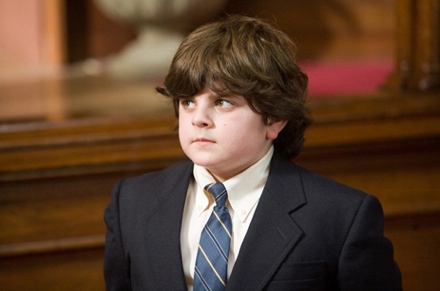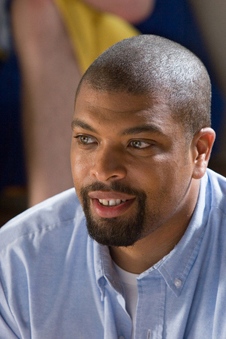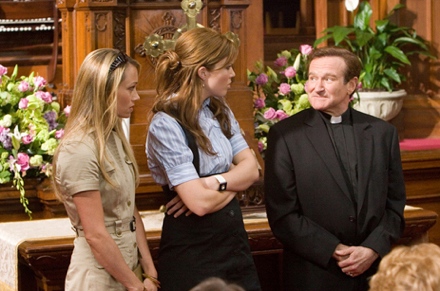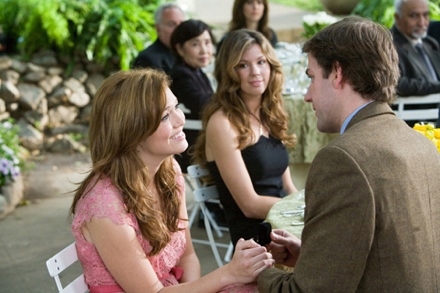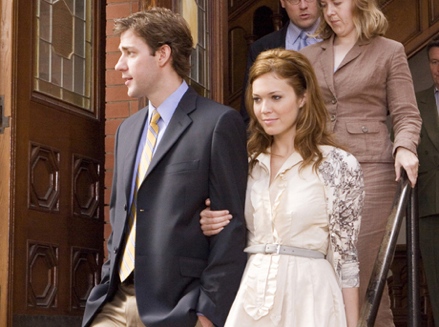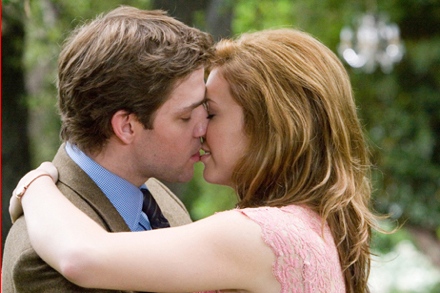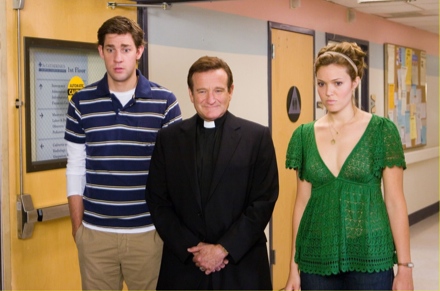 "License to Wed" follows newly engaged Ben Murphy (John Krasinski) and his fiancée, Sadie Jones (Mandy Moore), in their quest to live happily ever after. The problem is that Sadie's family church, St. Augustine's, is run by Reverend Frank (Robin Williams), who won't bless Ben and Sadie's union until they pass his patented, "foolproof" marriage-prep course. Consisting of outrageous classes, outlandish homework assignments and some outright invasion of privacy, Reverend Frank's rigorous curriculum puts Ben and Sadie's relationship to the test. Forget happily ever after-do they even have what it takes to make it to the altar?