Wristcutters: A Love Story Movie Poster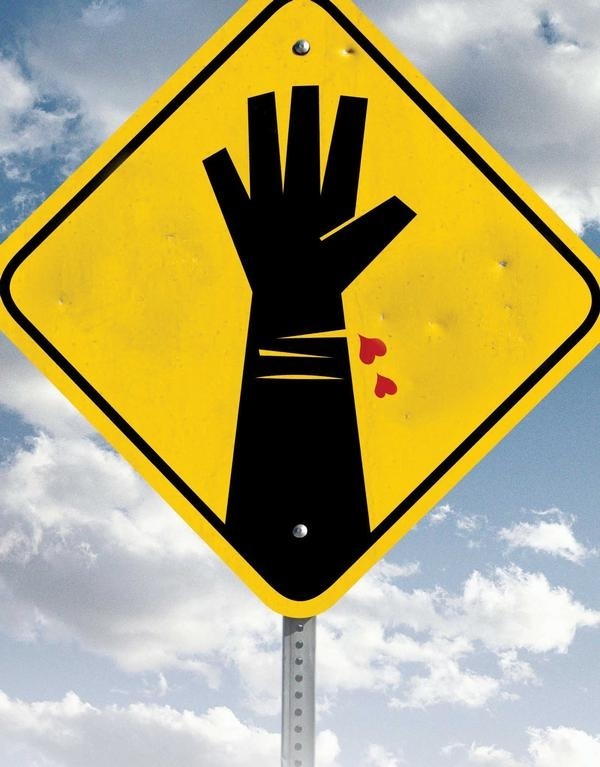 The first unofficial teaser poster for Wristcutters: A Love Story has appeared on the film's MySpace site.
I was excited to see the film at the 2006 Sundance Film Festival, and came out of the screening slightly disappointed (You can read my very short review here). Is it a bad movie? No exactly...
A friend of mine tried to convince me to see some documentary instead. But I decided to go to Wristcutters instead based on the lead actor alone. Patrick Fugit has made some really great/interesting choices in the past: Almost Famous, Saved! and Spun. Cut to the chase, I missed the premiere screening of An Inconvenient Truth (or what it later was named). Former Vice President Al Gore gave an incredible 20-minute speech following the screening (or so I've heard and read) which became the shining "Sundance Moment" of the year. But choosing Wristcutters over Al Gore is an example of horrible decision making skills, and it's my fault alone.
Anyway, the marketing for the film has started to draw flack from fifteen suicide prevention groups who are upset over billboards which will show people killing themselves. But they obviously don't get the joke and have most likely not screened the film.
Wristcutters: A Love Story hits theaters on August 31st 2007.