New Oceans 13 Photos Revealed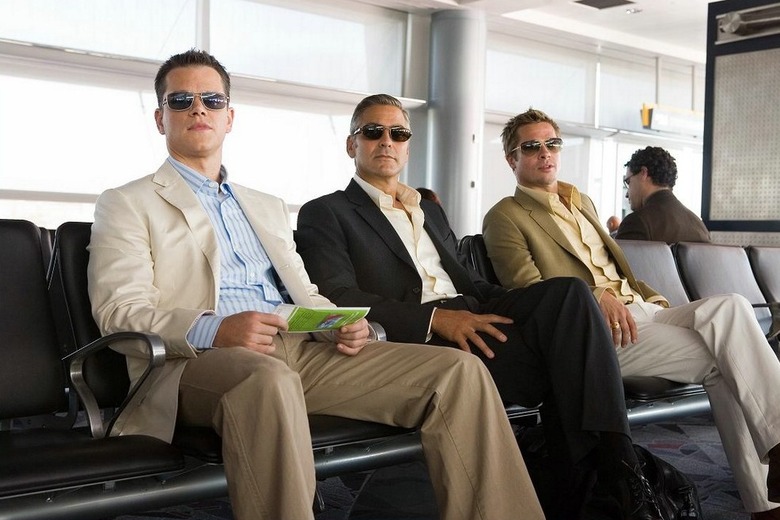 Update [3/29/07]: Click here for 15 New Photos from Ocean's 13!
The full length Ocean's 13 movie trailer will hit the web on Thursday, March 29th. In anticipation of the new trailer, Warner Bros has released a bunch of new photo stills from the movie.
The third film stars stars George Clooney, Brad Pitt, Matt Damon, Andy Garcia, Don Cheadle, Bernie Mac, Ellen Barkin, Al Pacino, Casey Affleck, Scott Caan, Eddie Jemison, Shaobo Qin, Carl Reiner and Elliot Gould.
Steven Soderbergh's Ocean's 13 will premiere at the 60th Cannes Film Festival in May, and will open nationwide on June 8th 2007.