New Stardust Movie Trailer Online In HD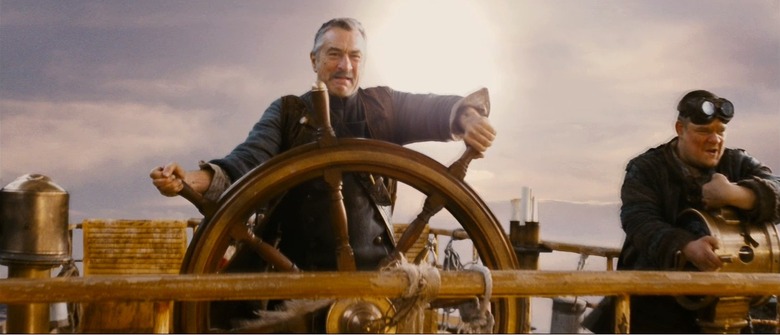 Last week we posted an unofficial trailer for Matthew Vaughn's big screen adaptation of Neil Gaiman's Stardust (30 photos, Unofficial Movie Trailer). I complained about the effects and on the nose dialogue. Gaiman fans told me to wait for the real trailer to make judgement. Well now the real trailer is on Yahoo! Movies in full High Def. I must admit, the new trailer looks a lot better. The special effects even look finished. Now I actually want to see this film. So watch the new trailer at one of the links below:
Quicktime HD: 480p | 720p | 1080p
Standard QuicktimeStandard Windows MediaStardust follows a young man named Tristan (Charlie Cox) who tries to win the heart of Victoria (Sienna Miller), the beautiful but cold object of his desire, by going on a quest to retrieve a fallen star. His journey takes him to a mysterious and forbidden land beyond the walls of his village.Stardust hits theaters on July 27th 2007.