Director Threatens To Remove Name From Across The Universe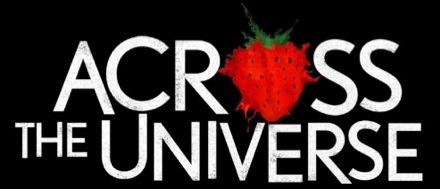 As you probably know, Across the Universe is one of the under-the-radar films we've been really looking forward to. Universe is a love story set against the backdrop of the 1960s, described as a "romantic musical" told through numerous Beatles songs performed by the characters. You can watch the theatrical trailer at this link.
Anyway, it seems like the movie studio and director are having a huge disagreement about the final cut (which is never good). It could lead to Academy Award nominated director Julie Taymor (Frida, Titus) removing her name from the project.
According to Variety, Revolution head Joe Roth recut Taymor's movie without her knowledge or permission and tested it last week. Taymor is now considering taking her name completely off the movie, as she does not have final cut. The film was originally set to be released in September 2006, but was pushed back a whole year "due to extensive editing."
This is really too bad. I would like to believe that every director should get final cut, but some get too close to the material to make rational editing decisions. I'm wondering is Roth's version tested that much better than Taymor's. Does anyone have these details?
Roth should try to work things out with Taymor, as this is very bad publicity for the film. Either way I'm still really looking forward to it.