New Photos From Grindhouse's Planet Terror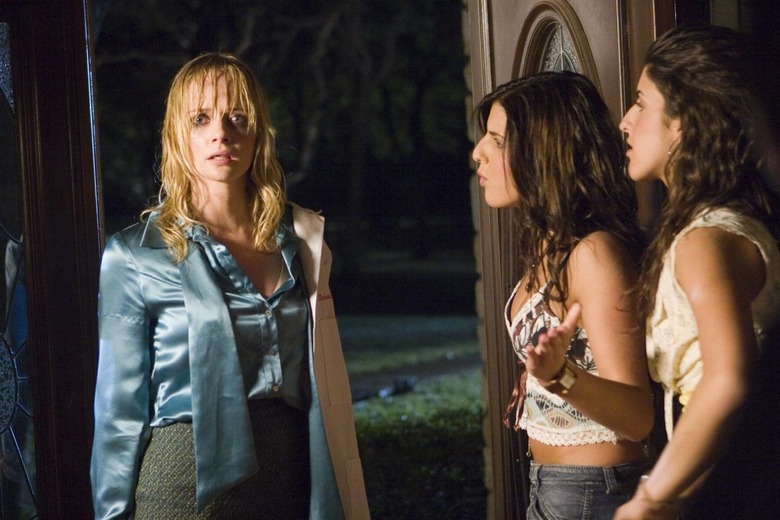 Some new photos from Planet Terror, Robert Rodriguez' zombie horror segment of the much hyped double feature have turned up online. Check out the images below (after the jump). As always, left click for higher res.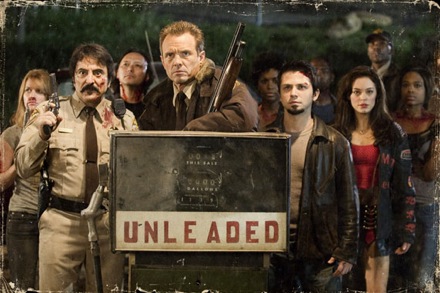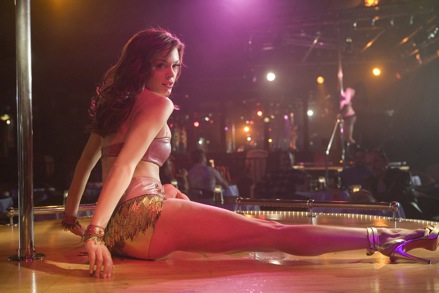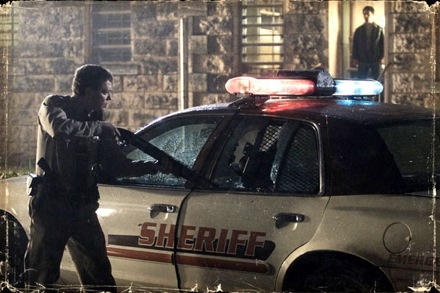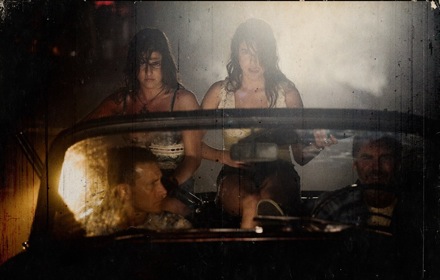 The Planet Terror cast includes: Freddy Rodriguez (Poseidon, Six Feet Under), Rose McGowan, Josh Brolin (Into the Blue, Hollow Man), Naveen Andrews (Lost), Marley Shelton, Michael Biehn (Alien, The Abyss), Stacy Ferguson (of the Black Eyed Peas), Jeff Fahey (Darkhunters, Wyatt Earp), and Michael Parks (Kill Bill, From Dusk Till Dawn).
Grindhouse will hit theaters on April 6th 2007.