Lonely Hearts Movie Poster, Movie Trailer And Stills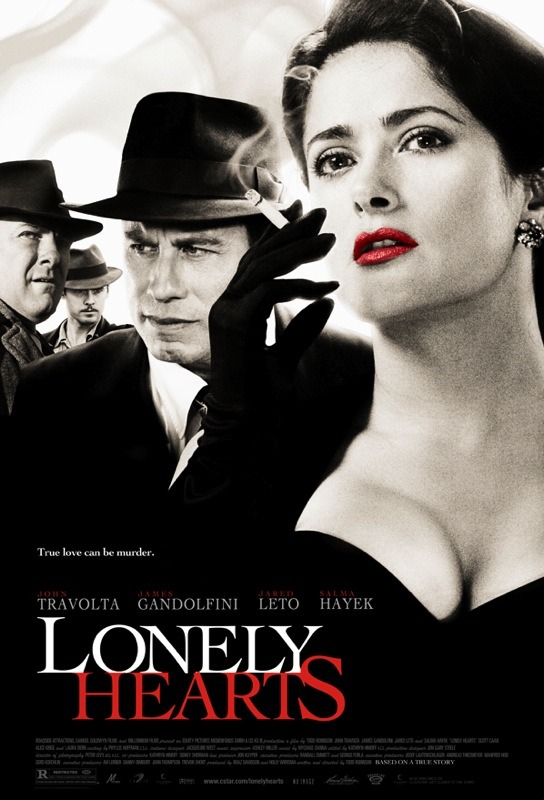 Todd Robinson's Lonely Hearts premiered at last year's Tribeca Film Festival to a good response, and hasn't been heard from since. But now the movie will get a limited bow on April 13th 2007, and we have all the new marketing materials.
The film stars John Travolta, James Gandolfini, Jared Leto (before the weight gain), and Salma Hayek.
Here's the official synopsis:
An absorbing true story about serial killers on the lam, LONELY HEARTS is based on the murder spree of Martha Beck and Raymond Fernandez during the late 1940s and Detective Elmer C. Robinson's participation in their capture, incarceration and subsequent executions.
The murders are bloody and demented as lovers Ray and Martha travel together, Ray seducing lonely, vulnerable women, milking them of their money, then killing them. All the while Martha falls deeper into obsession for Ray, convinced of their undying bond because he kills for her, and ultimately drawn to participate in the grotesque crimes. They're a dangerous duo who leave a bloody trail behind.
In the late 1940s, Detective Elmer C. Robinson of the Nassau County Police Department, helped to capture and convict Lonely Hearts killers Raymond Fernandez and Martha Jule Beck. In 1951, he witnessed their executions at Sing Sing Prison and the experience changed his life.
He was my grandfather. This is his story.
Left click on the poster for a high resolution version. Below you can watch the trailer and check out the production stills.
[quicktime width="480" height="215"]http://www.slashfilm.com/wp/wp-content/trailers/lonelyhearts.mov[/quicktime]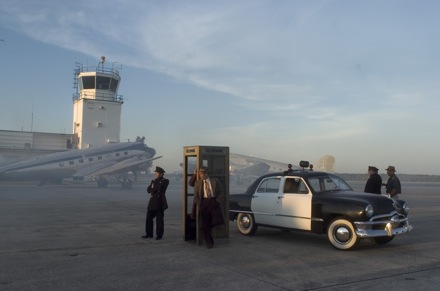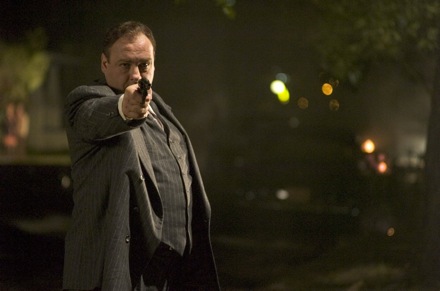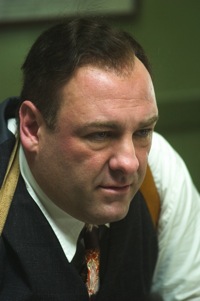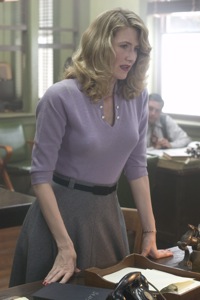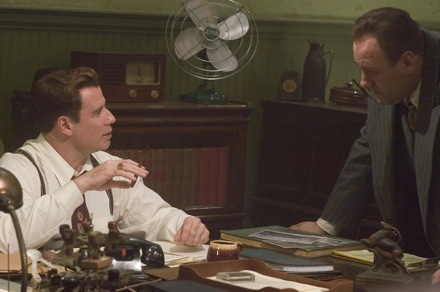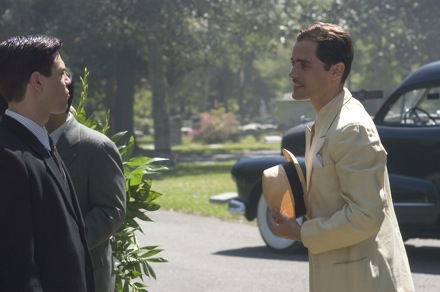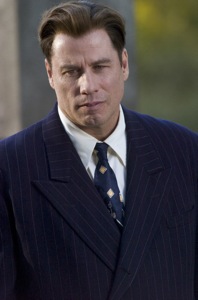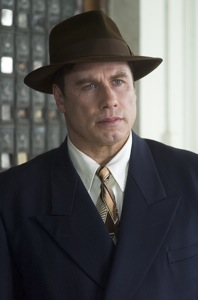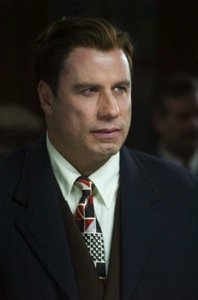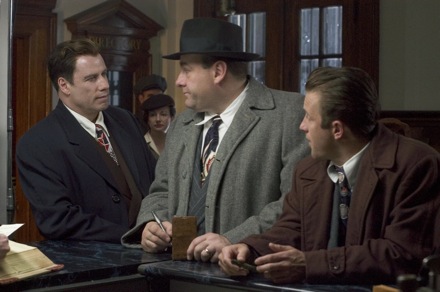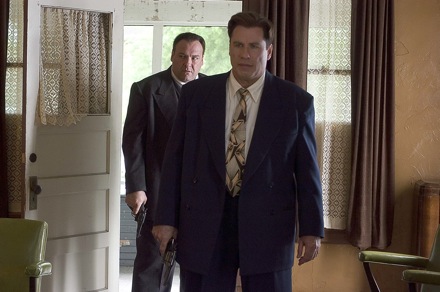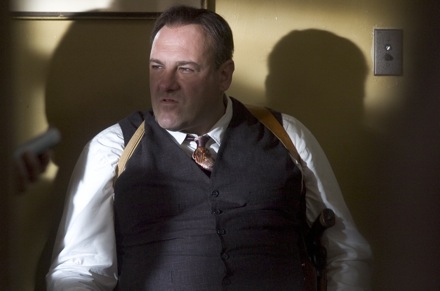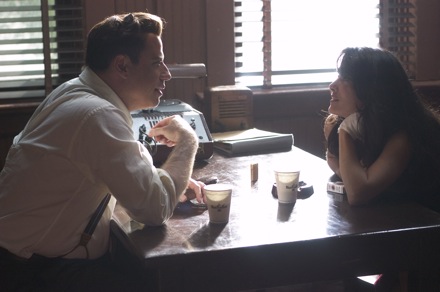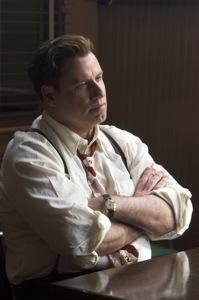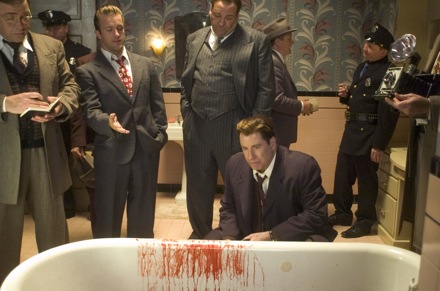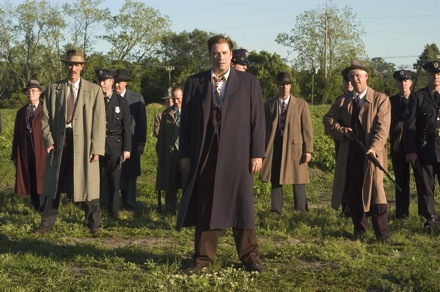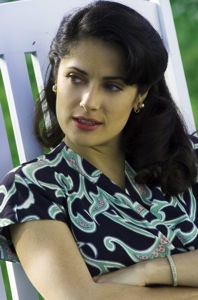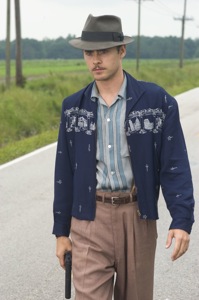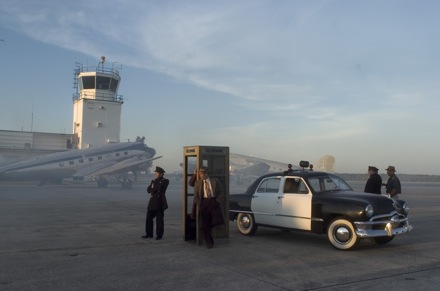 Lonely Hearts hits theaters on April 13th.