Casting Horton Hears A Who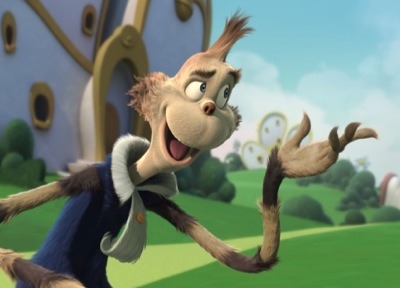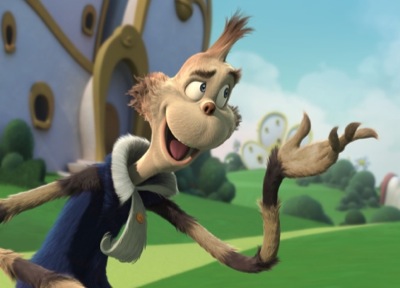 Carol Burnett, Seth Rogen, Will Arnett, Isla Fisher, Dan Fogler, Amy Poehler, Dane Cook, Jaime Pressly and Jonah Hill will join Jim Carrey and Steve Carell in the computer animated adaptation of Dr. Seuss' Horton Hears a Who.
First time feature director Jimmy Hayward was a former Pixar animator (Toy Story, Monsters, Inc, Finding Nemo) who went on to direct additional scenes for Robots. But don't breath that sigh of relief just yet. The movie was written by The Santa Clause 2: The Mrs. Clause and Bubble Boy scribes Cinco Paul and Ken Daurio. And a good writer like David Mandel couldn't transform Suess' The Cat in the Hat into a watch-able movie, so just imagine what these guys will turn out.
Burnett will voice the role of the always skeptical Kangaroo.
Previously announced: Carrey will voice Horton, while Carell will voice the role of the Mayor of Who-ville.
The rhyming story by Dr. Seuss was first published in 1954, and spawned Horton Hatches the Egg and Horton Hears A Who. The Whos would later make a reappearance in How the Grinch Stole Christmas. The book follows Horton the Elephant, who one day, on the fifteenth of May in the Jungle of Nool to be precise, hears a small speck of dust talking to him. The speck of dust turns out to be a tiny planet, home to a city called Who-ville, inhabited by microscopic-sized inhabitants known as Whos.
Horton Hears a Who will hit theaters on March 14, 2008.