Dreamworks To Release Monsters Vs Aliens In Digital 3D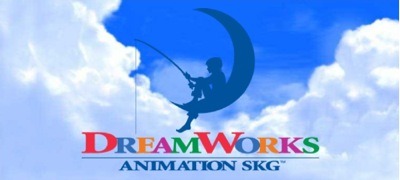 Dreamworks Animation announced yesterday plans to make a series of 3D computer animated films. First up will be Monsters vs Aliens, which starts production in spring and is aiming for a May 22nd 2009 release.
Digital 3D seems to be the hot new thing in Hollywood. RealD just inked a deal to expand it's Digital 3-D experience to an additional 200 screens (AMC, Regal, Cinemark, and more). Disney's March 30th release of Meet the Robinsons will go out on more than 600 digital screens
Monsters vs Aliens is supposedly based on the horror comicbook Rex Havoc and the Ass-Kickers of the Fantastic, which is about a monster hunter called upon to battle aliens who disrupt cable TV service. Screenwriter Scott Rosenberg (Con Air) was attached to the project for a while, before Maya Forbes (The Larry Sanders Show) and Wally Wolodarsky (The Simpsons) were brought in. Who knows what's happened since.