Quentin Tarantino Is An Amateur Filmmaker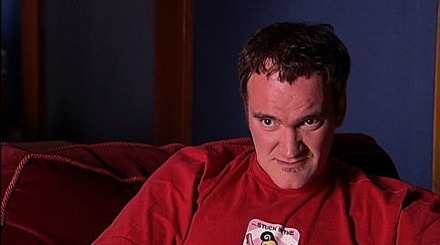 Pulp Fiction director Quentin Tarantino hates the idea of being called a professional film maker. He says he would rather think of making movies as a hobby and not a job.
"I don't want to be a professional. I'm not in the Director's Guild; I don't want to be. I like holding on to my amateur status," said Tarantino.
So I guess that makes Tarantino one of the most talented amateur filmmakers alive today.
Other notable big name directors who are not part of the Guild include: George Lucas (who split with the organization over a credit sequence in The Empire Strikes Back), Robert Rodriguez (who quit in a dispute over whether he could bring on the author of the comic, Frank Miller, as a credited co-director of Sin City)