Video: 5 Minutes Of Frank Miller's 300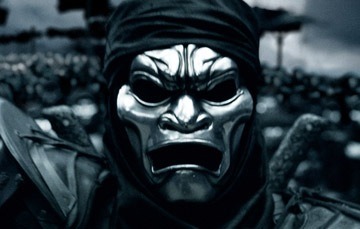 Watch 300 seconds (which is 5 minutes if my math is correct) of Zack Snyder's upcoming film 300 online now.
MTV has your first look. Click this link to be transported to the craptastic MTV flash-site where you can watch the video now. All I can say is WOW.
Based on the Frank Miller graphic novel, 300 tells the tale of the 480 B.C. Battle of Thermopylae, where the King of Sparta led his army against the advancing Persians. The battle is said to have inspired all of Greece to band together against the Persians, and helped usher in the world's first democracy.
300 hits theaters on March 9th 2007.