Daniel Radcliffe Will Finish Harry Potter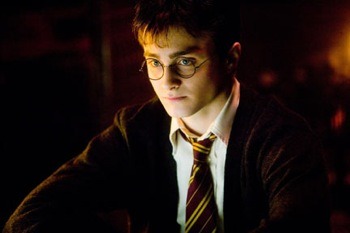 Daniel Radcliffe has signed on for the final two films in the Harry Potter movie series.
For years now, people have wondered if the Harry Potter child actors would remain with the series to the bitter end. Some have even been more vocal about not wanting to play the same roles into their early 20's. Radcliffe, now 17, will begin shooting Harry Potter and the Half-Blood Prince (the sixth book in the series) in September.
Daniel will also return for the eventual (but yet-to-be-announced) Harry Potter and the Deathly Hallows. The seventh and final book will be published on July 21st 2007.
It's good to see that Danny is coming back. Now what about Emma?