Rob Zombie's Halloween: Michael Myers Revealed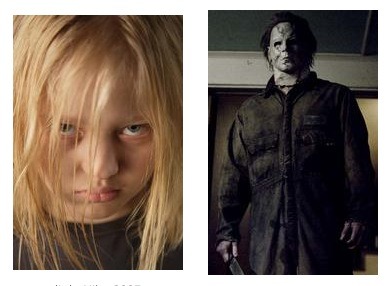 Photos of the new Michael Myers have appeared on the official Halloween MySpace page. Check them out below.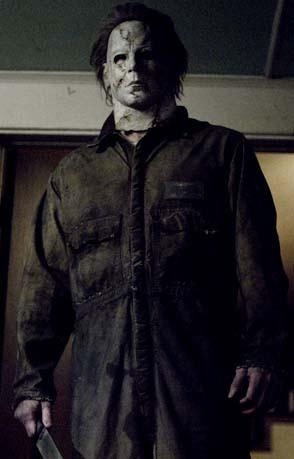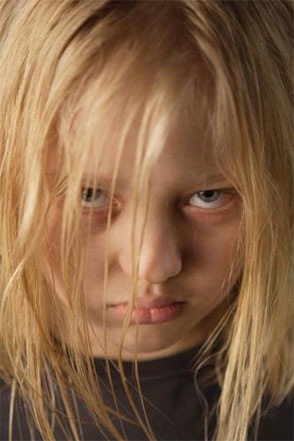 Seen above is Michael Myers, young (Daeg Faerch) and old (Tyler Mane). Rob Zombie's film is both prequel and remake. It follows Myers, who is released from a mental institution after being committed 17 years earlier.
Rob Zombie's Halloween is due in theaters August 31, 2007.