Shaun Toub Cast In Iron Man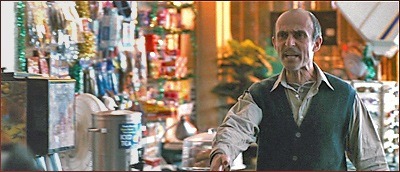 Shaun Toub (Crash, Broken Arrow) has been cast in Paramount's Iron Man.
Toub joins Robert Downey Jr., Terrence Howard, Gwyneth Paltrow, and Jeff Bridges in Jon Favreau's (Elf) big screen adaptation of the popular Marvel comic book series. I have no idea what role he will play.
Toub recently completed work in DreamWorks' The Kite Runner, and will appear in this season of LOST.
Iron Man will begin production in March, aiming for a May 2nd 2008 release.