Shia LaBeouf Cast As Indiana Jones Jr?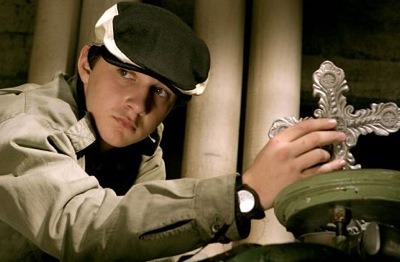 Rumor has it that Transformers star Shia LaBeouf might be cast as Harrison Ford's son in Indiana Jones 4.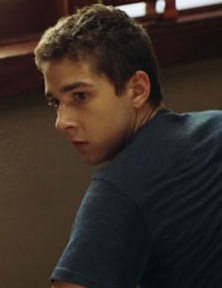 We know that Steven Spielberg has an interest in LaBeouf, having cast the actor in Disturbia and Transformers. And the type seems to gel with George Lucas' idea of comic-sidekicks (Indiana Jones and the Temple of Doom?). This might also give the fourth film some much needed action sequences. What? You didn'y think that Harrison Ford (age 64) and Sean Connery (age 76) can handle it themselves?
But is it true? We don't know. All I can tell you is it's coming from a pretty reliable source, so we're printing it. With filming set to begin in June 2007, I'm sure we'll find out sooner rather than later.Natalie Portman has also been long rumored to be in line to play Indy's daughter. A professional connection to producer/writer George Lucas, combined with a comment from Raiders of the Lost Ark actress Karen Allen have furthered this rumor. Even imdb has her listed as a possible cast member.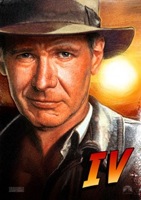 Update [2:00pm]: Now both AICN and CHUD ("from a source that's pretty impeccable. As far as I am concerned, this is not a rumor but the truth.") are reporting the rumor. Looks like this might be true.
Shia LaBeouf became known after a starring in the Disney Channel series Even Stevens. A chance role in the Project Greenlight movie The Battle of Shaker Heights, brought him to the attention of Hollywood's best casting agents. He has since appeared in a string of Hollywood films, including Charlie's Angels: Full Throttle, Holes, I, Robot, The Greatest Game Ever Played, Constantine, and Bobby. He has a role in Michael Bay's upcoming live action Transformers movie and provides the lead voice for in animated film Surf's Up.
Indiana Jones 4 is scheduled to hit theaters on May 22, 2008.