Zodiac Killer On The Loose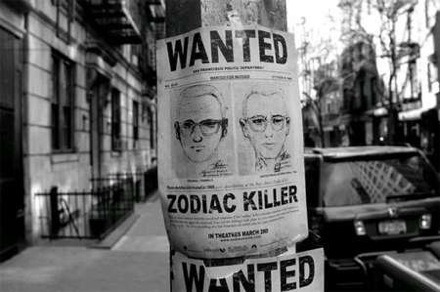 Didn't Paramount Pictures learn from the Cartoon Network's mistakes? Guerrilla marketing was so five years ago. In today's fear obsessed world, people are stupid.
To promote the upcoming David Fincher film Zodiac, Paramount is plastering light-poles in major cities with original police sketches of the actual Zodiac killer. It's a very cool guerrilla promotion, but will people understand it? Sure the bottom of the flyer reads "In theaters March 2nd", but can America read? I mean, we're talking about the same people that thought cartoon characters were terrorist bombs.
Earlier this month, Turner had to give Massachusetts $2 million for causing a terror scare with Aqua Teen Hunger Force Lite-Brite displays in locations around the city.
I have a favor: If anyone's seen these flyers in San Francisco, please write a comment below with the location.
Zodiac hits theaters on March 2nd 2007.