Away From Her Movie Trailer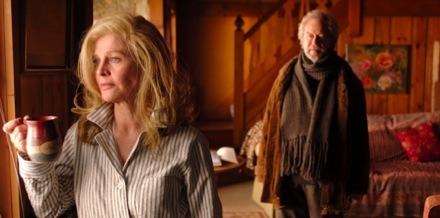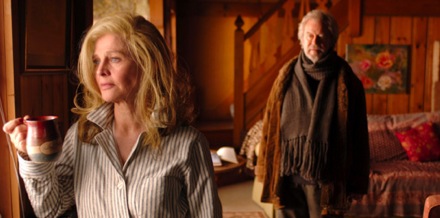 One of the talked about films at Toronto and Sundance this year was the directorial debut of actress Sarah Polley. I was unable to catch the film at the fest, but Lionsgate has just released the movie trailer for the film online. Watch it after the jump.
[wmv width="320" height="260"]http://mcwindows.arcostream.com/media/arco/lionsgate/streams/windowsmedia/away_from_her/away_from_her_trailer1a_300.wmv[/wmv]
The official synopsis: Married for almost 50 years, Grant (Gordon Pinsent) and Fiona's (Julie Christie) commitment to each other appears unwavering, and their everyday life is full of tenderness and humor.  This serenity is broken only by the occasional, carefully restrained reference to the past, giving a sense that this marriage may not always have been such a fairy tale. This tendency of Fiona's to make such references, along with her increasingly evident memory loss, creates a tension that is usually brushed off casually by both of them. But when it is no longer possible for either of them to ignore the fact that Fiona is being consumed by Alzheimer's disease, the limits of their love and loyalty must be wrenchingly redefined.
The movie also stars Wendy Crewson, Michael Murphy, Kristen Thomson, and Alberta Watson.
Away From Her will hit theaters on May 4th, 2007.