New Spider-Man 3 Photos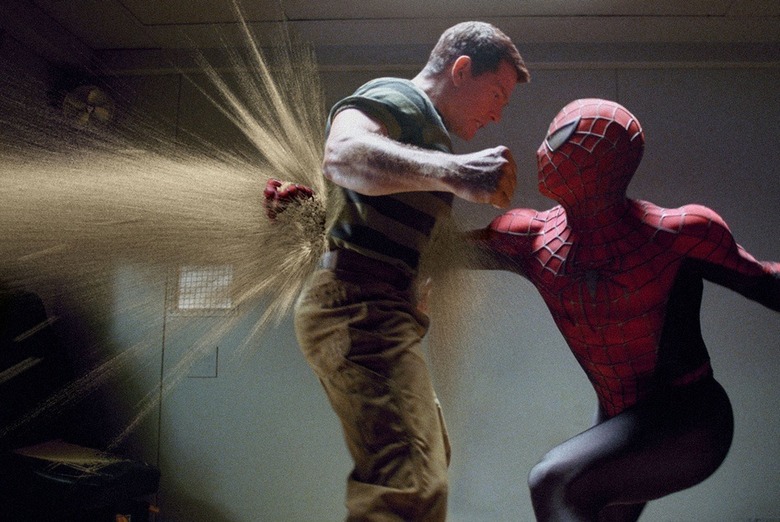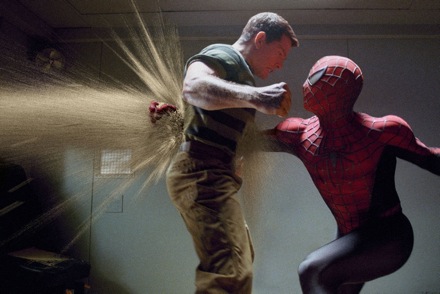 Sony has released some new Spider-Man 3 Stills.
The image above shows Spider-Man (Tobey Maguire) punching through Flint Marko (Thomas Haden Church) aka Sandman. Click on any of the images for a very high resolution version.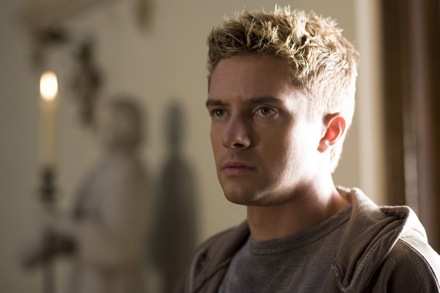 Topher Grace as Daily Bugle photographer Eddie Brock Jr. is the first person to get a picture of Spider-Man wearing a new black costume.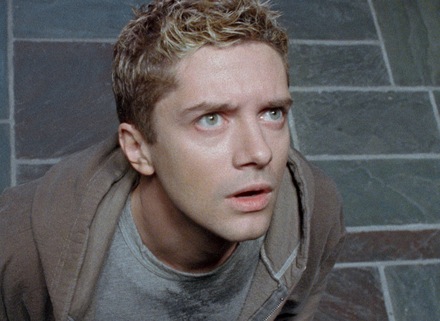 Topher Grace as Eddie Brock, looking to the sky.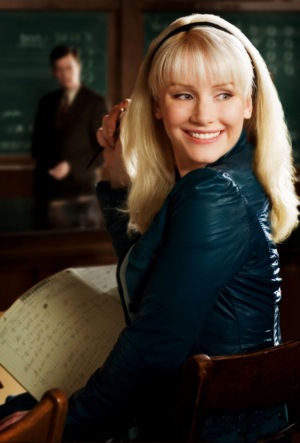 Bryce Dallas Howard as Peter Parker's new love interest Gwen Stacy. I've liked Howard in M Night's films but she looks so weird with the bleach blonde hair.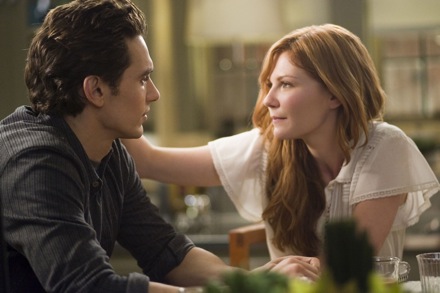 Mary Jane Watson (Kirsten Dunst) and Harry Osborn (James Franco) have an intimate conversation.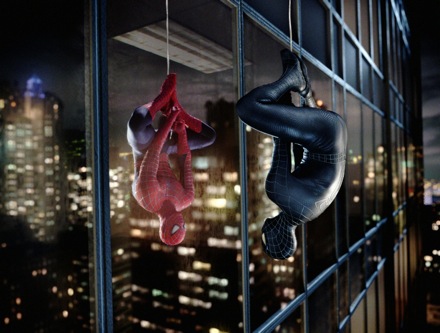 An image we've seen in the teaser trailer: Black suit Spider-Man stares at his colorful reflection in a New York City skyscraper. I always thought this was purely a "trailer image", created purely to sell the movie. But it now appears that the sequence is actually in the film. I'm not sure what to think about that. Does the black symbiote live vampires, not have a reflection?