You Don't Mess With The Zohan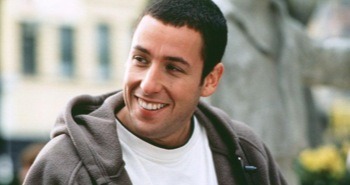 Adam Sandler is set to star in You Don't Mess With the Zohan.
The plot seems pretty bad considering the creative talent involved:
Follows the exploits of a Mossad agent who fakes his death so he can anonymously move to New York and become a hair stylist.
The movie will start shooting Summer 2007 in Los Angeles and New York City. They are aiming for a Summer 2008 release.