Disney Is Done Buying Everything On The Planet, Says CEO Bob Chapek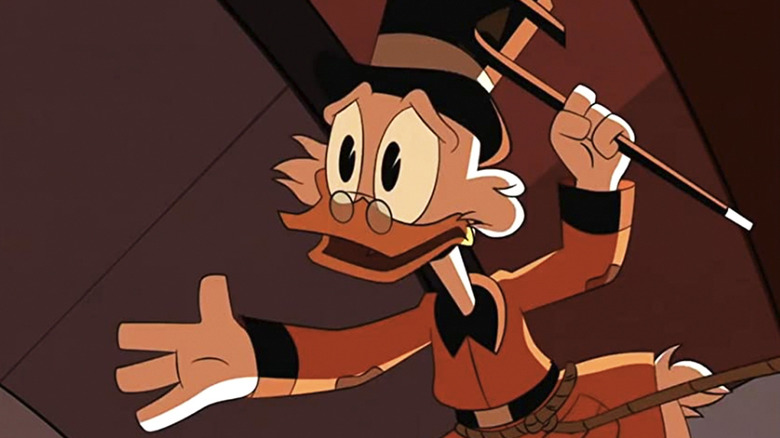 Walt Disney Animation Studios
Remember when Disney started to acquire and buy out tons of studios, and how that was supposed to be a huge deal in the entertainment industry? Sure, it ended up strengthening franchises like the Marvel Cinematic Universe, but it also resulted in some devastating closures and missed opportunities for out-of-the-ordinary media. Regardless of how you feel about Disney's dominance in Hollywood, it looks like those days are over. At least, if current CEO Bob Chapek is to be believed.
At the Wall Street Journal Tech Live 2022 conference on Wednesday, Chapek claimed that Disney is not looking to acquire any more networks or studios (via Variety). He believes the conglomerate has everything it needs right now to make the best media possible.
"We have the best creative teams, the best brands and franchises in the world," he told WSJ editor-in-chief, Matt Murray, at the conference. "We're quite happy to have the output level across our channels without having to be a buyer in the open marketplace."
Okay, so what now?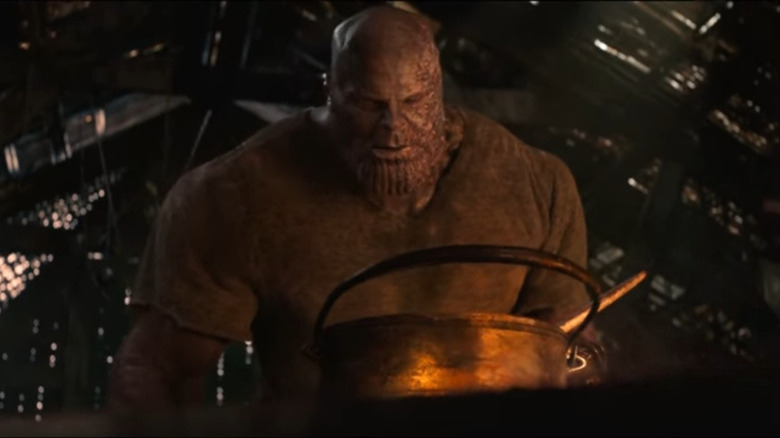 Marvel Studios
According to Chapek, the plan is for all of Disney's media moving forward to be made within the entities they already own. Does this mean that Disney's reign as one of, if not the most powerful media conglomerate in Hollywood is over? Nope. While they allegedly won't be obtaining any more assets, they still have an enormous amount of them, ranging from film studios to theatrical production companies and travel experiences. This isn't even taking into consideration international brands or assets that they partially own. Sure, while it's nice that they are promising not to acquire more brands, the real issue is that they already own so much that they are teetering on becoming a monopoly.
This decision marks yet another clear delineation between Chapek and his predecessor, Bob Iger. Iger became a legendary figure at Disney specifically because of the acquisitions he oversaw during his tenure, including scooping up prominent brands like Pixar, Marvel, Lucasfilm, and much of 20th Century Fox. The first years of Chapek's reign have been shaky, thanks in large part to the chaos caused by the pandemic, but he recently re-upped his contract and bought himself some more time to carve out his own identity as the head honcho at the Mouse House. Time will tell how history remembers him, but it sounds like he's currently content with the assets he has and doesn't feel the need to go on a spending spree to add to the company's already huge profile.