Danny Boyle Is Directing A Dance Adaptation Of The Matrix, But What The Hell Does That Mean?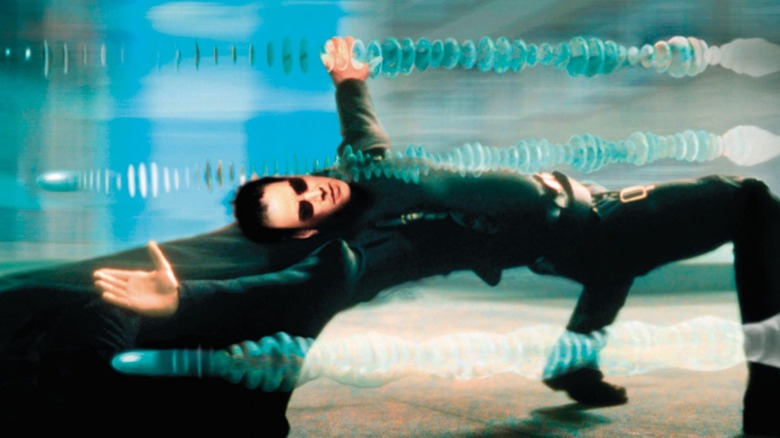 Warner Bros.
Have you ever read a news story that makes less sense the more you read into it? Well, you're about to have that same experience with this news I'm about to deliver. Warner Bros. Theater Ventures, which is apparently a division within Warner Bros. Discovery, announced that it will be bringing "The Matrix" to life in an unexpected way — through the power of dance. A stage show, titled "Free Your Mind," will be directed by Danny Boyle and was commissioned for Factory International, an in-construction arts venue in Manchester, U.K.
"Combining the hip-hop choreography of hundreds of dancers with the latest immersive design, 'Free Your Mind' will take audiences on a thrilling journey through 'The Matrix' and into a new realm of possibilities," reads the official press release for the show. Kenrick "H2O" Sandy will choreograph the production, with music composed by Michael "Mikey J." Asante.
However, the show won't include just dancing. According to the announcement, large-scale sculptures will be created by artist Es Devlin as part of the show's set design, and its script will be written by Sabrina Mahfouz.
Wait, what?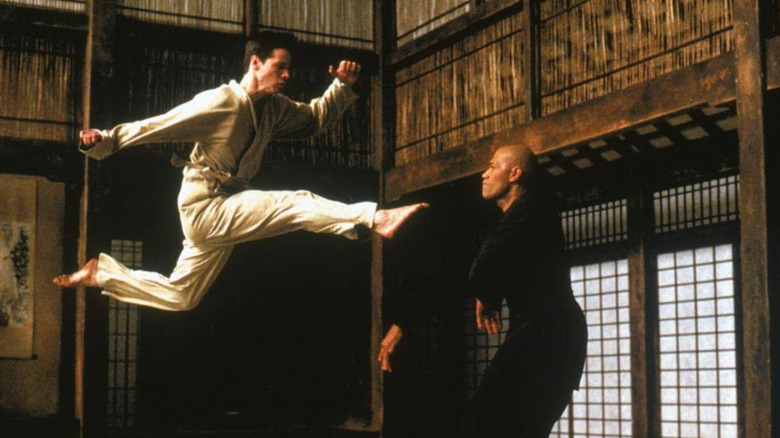 Warner Bros.
Don't get me wrong — this sounds like a really cool idea, and the talent being brought on board to make this a reality is impressive. However, this is also a really weird direction for the franchise to go into.
To elaborate on this further, we need to go back to the last entry in the franchise, 2021's "The Matrix: Resurrections." A big aspect of that movie was the critique of how the original movie's intent has been diluted for commercial reasons, especially its pretty blatant LGBTQ allegories. The ideas presented in the film have been commodified and altered to the point where they become unrecognizable from their original intent. Remember when "the red pill" was meant to be a symbol of how being queer makes you open your eyes to the injustices of our world? I sure do.
Sure, "Free Your Mind" will likely be queer as hell and could touch upon the ideas that the original "Matrix" introduced back in 1999. However, it just doesn't seem like the next logical step for the franchise to take. But hey, maybe I'm just bitter that we might never get to see another "Animatrix."
"Free Your Mind" is expected to open as the inaugural show at Factory International in October 2023.