Why Matthew McConaughey's Dallas Sting Was Scrapped Shortly Before Production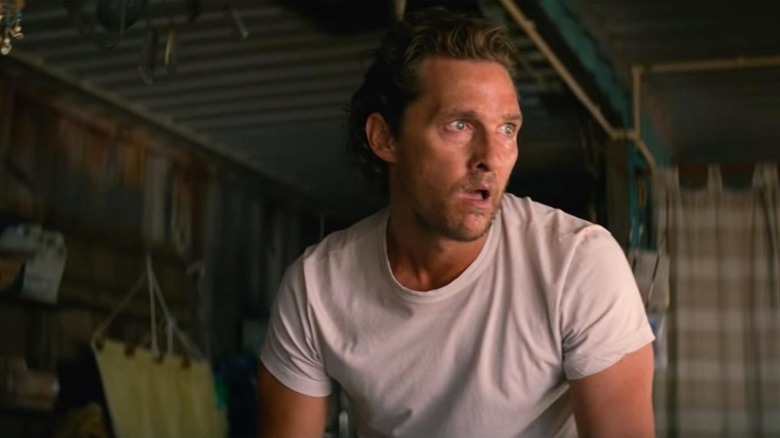 Aviron Pictures
Film projects fall apart all the time in Hollywood, but it's rare for a movie to get within a month or so of production and abruptly get canned.
This, however, is what happened to "Dallas Sting," which was to be an uplifting account of the first U.S. soccer team, male or female, to win an international tournament. Matthew McConaughey and Kaitlyn Dever were set to star in the film, and "The Falcon and the Winter Soldier" director Kari Skogland was working from a screenplay by the "Glow" writing duo of Liz Flahive and Carly Mensch. On paper, this sounded like a terrifically entertaining sports flick. So why did it get shut down six weeks prior to the start of principal photography?
A story that has yet to be fully told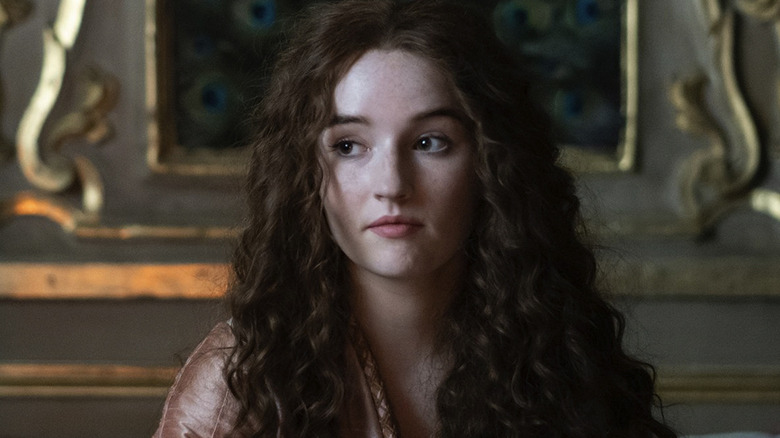 Hulu
According to The Hollywood Reporter, Skydance and Berlanti Schechter Productions, which were partnering on the film, were made aware of "disturbing allegations surrounding aspects of the true story on which the drama was based." Neither company opted to comment on these charges, but they must've been incredibly serious to force the stoppage of a production that had spent a great deal of time recruiting talented soccer players who could be coached up as actors.
Skydance and Berlanti Schechter are reportedly disappointed that they won't be able to tell this uplifting tale, which would've capitalized on the immense popularity of women's soccer in the U.S. The story of the Sting, the oldest amateur girls soccer club in the America (named in 1973 after the popular con artist yarn starring Paul Newman and Robert Redford), is one of perseverance. The team improved steadily throughout the '70s, and hit the big time in 1984 when they traveled to China and won the first ever international FIFA tournament for women's national squads (beating Australia, China, Japan and Italy). This is obviously a story worth telling in theory, but, alas, it appears there's a dark side to this journey that undercuts its seemingly feel-good narrative.
Better to quit early than stop mid-stream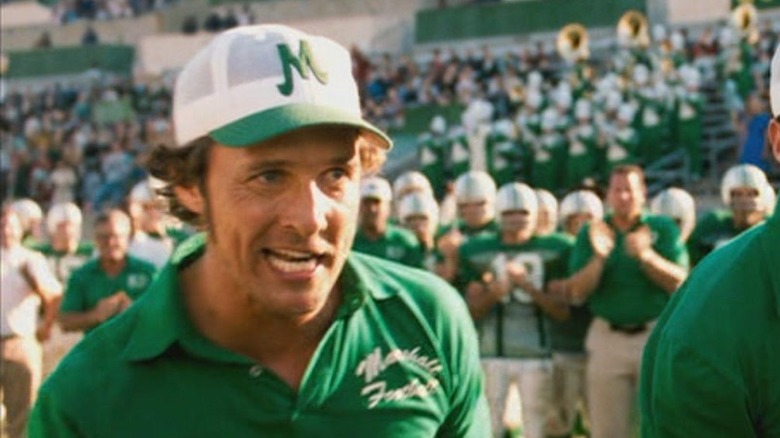 Warner Bros
In any event, "Dallas Sting" joins a short list of movies that were scrapped on the cusp of production, like Tim Burton's "Superman Lives," Guillermo del Toro's "At the Mountains of Madness" and Joe Dante's "Jaws 3, People 0." But it's better to shut things down early rather than plow into production with unworkable elements that cause an abrupt stoppage, as happened to Kyle Newman's 2006 remake of "Revenge of the Nerds" and Jeremiah Chechik's 1990 neo-noir action-comedy "Arrive Alive" (which was written for Bill Murray, who turned it down, leading the filmmakers to cast Willem Dafoe).
Perhaps one day we'll learn the complete story of the Dallas Sting, and maybe this will be a tragic tale worth filming.