Posted on Thursday, February 8th, 2018 by Jacob Hall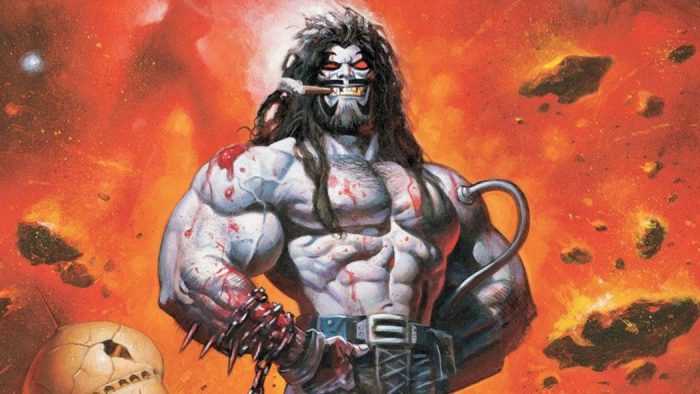 Michael Bay was always going to get around to directing a superhero movie. It was inevitable. And you know what? Few comic book characters match his specific sensibilities quite like Lobo.
A new report says Bay has met with Warner Bros. about bringing the crass, intergalactic bounty hunter to life on the big screen. And yes, the studio sees this as their possible answer to Deadpool.