Posted on Tuesday, March 25th, 2014 by Angie Han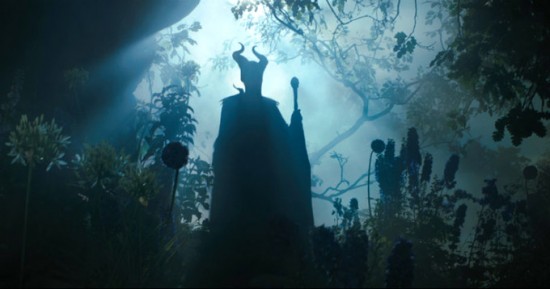 The movie may be called Maleficent, but it's really a spin on the classic Sleeping Beauty fable. And the new Maleficent Japanese trailer is all about Sleeping Beauty — both the character and the 1959 Disney movie about her.
The promo establishes its connection to the earlier film right away, showing us clips of the animated film. Then, with the help of some new footage, it emphasizes the weird bond that develops between Maleficent (Angelina Jolie) and the child she's doomed (played by Elle Fanning as a teen). Watch it after the jump.