Page 2: Alien, Tron, Star Trek, Cabin In The Woods, Brave, Drive, Real Steel, Back To The Future, James Bond, Muppets, Mad Men, Emma Watson, Game Of Thrones, Doctor Who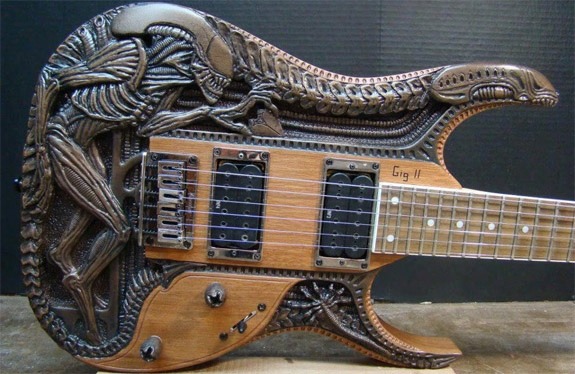 What is Page 2? Page 2 is a compilation of stories and news tidbits, which for whatever reason, didn't make the front page of /Film. After the jump we've included 68 different items, fun images, videos, casting tidbits, articles of interest and more. It's like a mystery grab bag of movie web related goodness. If you have any interesting items that we might've missed that you think should go in /Film's Page 2 – email us!
Header Photo: Alien Guitar
Titanic 3D Jumps $200 Million in Only 12 Days, pushing the movie's lifetime gross past $2 billion.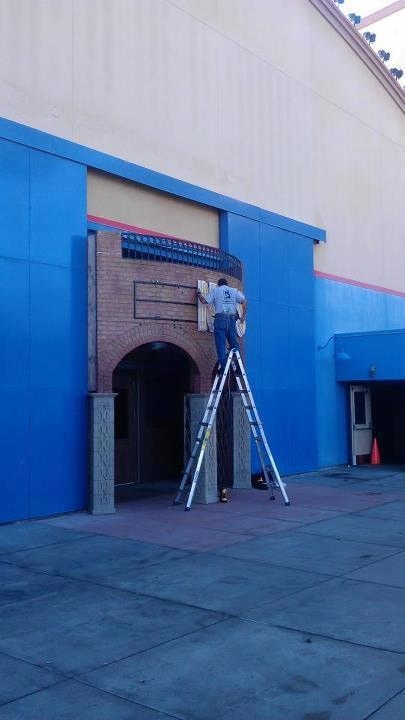 This weekend was the last for ElecTRONica at Disney California Adventure. Here is a photo of them taking down Flynn's Arcade.
The Top 10 Female Film Directors of All Time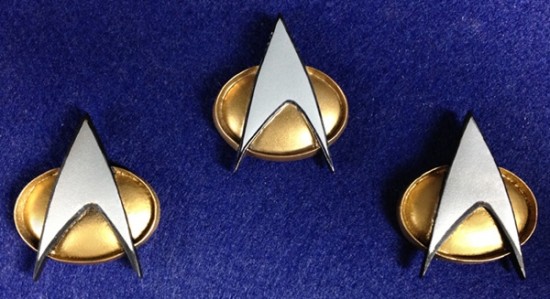 QMx will be releasing Star Trek: The Next Generation replica badges9 Ways Stuntmen Almost Died Making Awesome Movies and TV Shows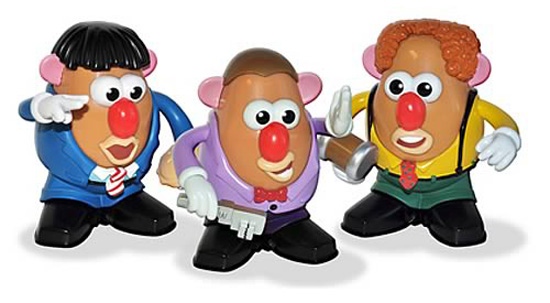 Three Stooges Mr. Potato Head Boxed SetBeyond 1080p: Canon Unveils $15,000 Camera with 4K HD Video

Infographic: What's Killing You?
Indomina Takes The Imposter, July Release Planned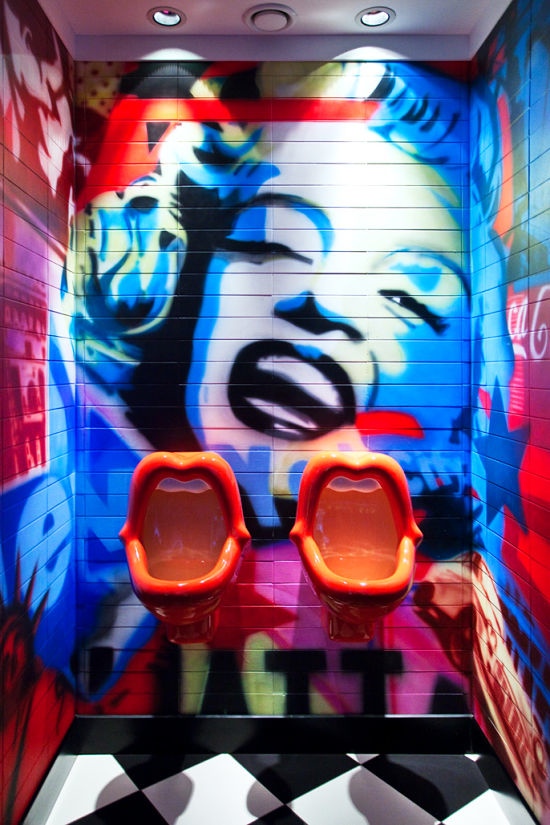 Marilyn Monroe bathroom.Battleship opens at #1 in 24 out of 26 countries.
Pixar's Brave Featurette: Meet The Triplets
Voltage Pictures has optioned Alter, a sci-fi spec script from John and Thomas Sonntag.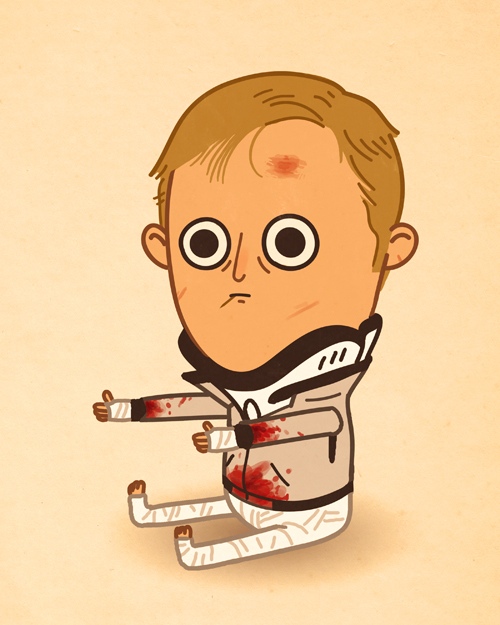 Mike Mitchell's Drive-inspired illustration "Accident"David O. Russell Confirmed to Direct Buddy Cianci Biopic
 Real Steel Midas by threeA ToysThe Wrap wonders When Did Opening Credits Turn Into Closing Credits at the Movies?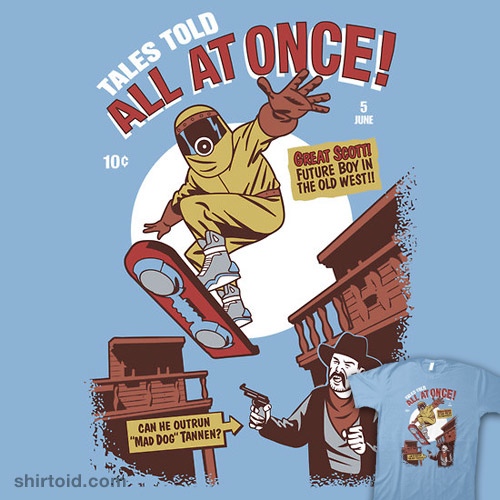 Back to the Future-inspired t-shirt "Tales Told All at Once!"Titanic will be released on Blu-ray in 2D and 3D on September 14th 2012.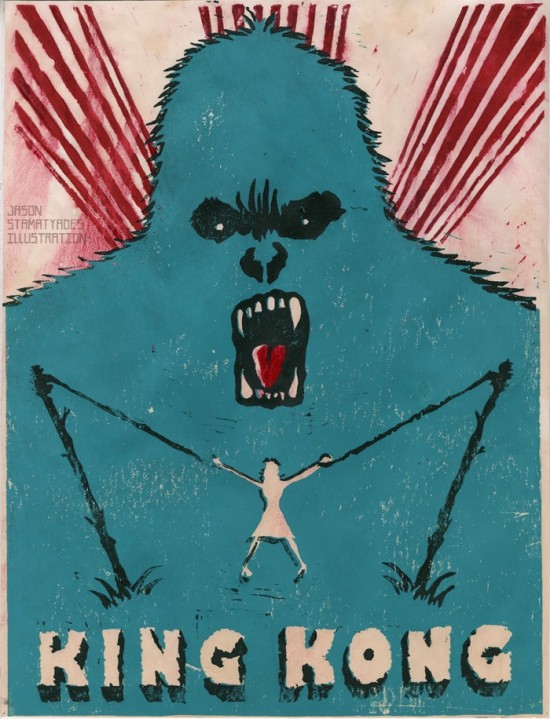 King Kong poster by Jason StamatyadesGerard Butler's Afterburn gets a director: Tommy Wirkola
"On Vacation" t-shirt.
Alison Wilmore explores The Good Side of Bad Sex in Girls (via)
Evil Eye of Sauron Cake
Film Critic Wesley Morris Wins the Pulitzer Prize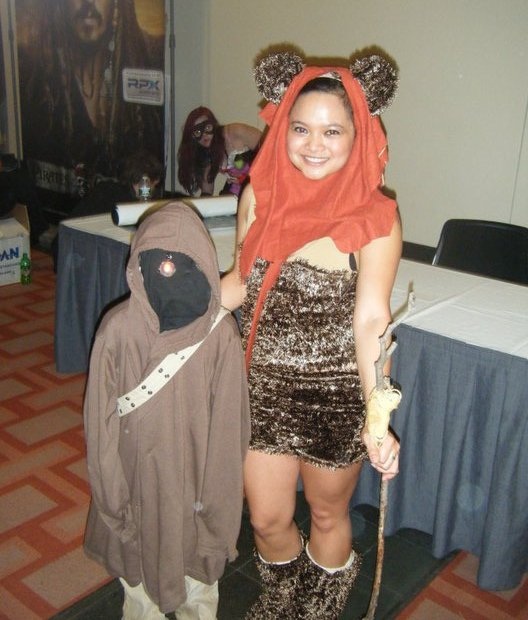 Yun Yum Ewok Cosplay
Ted's' bong toke: Is the MPAA softening its drug policy?Supercut: Every "Double Oh" in James BondMark Ruffalo is in talks to play Olympic gold medal-winning wrestler David Schultz in Bennett Miller's Foxcatcher co-starring Steve Carell and Channing Tatum.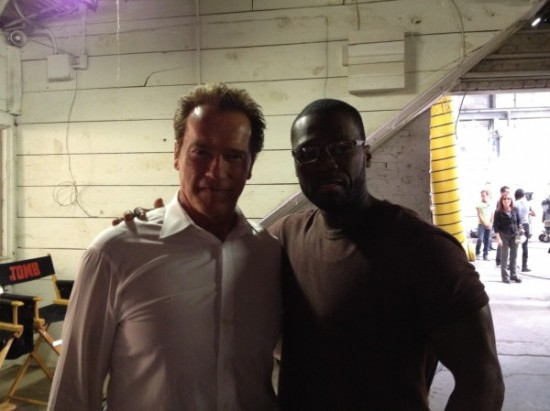 Arnold Schwarzenegger tweets a photo from the set of The Tomb.
Han Solo and 9 other sci-fi characters who cheated on their taxes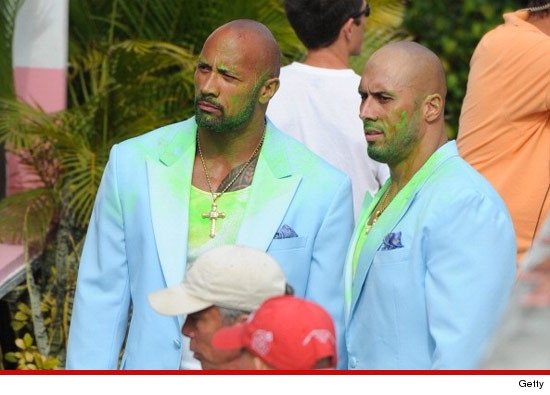 TMZ has a photo of The Rock and his body/stunt double on the set of Michael Bay's Pain & GainEverything You Missed From Cabin In the Woods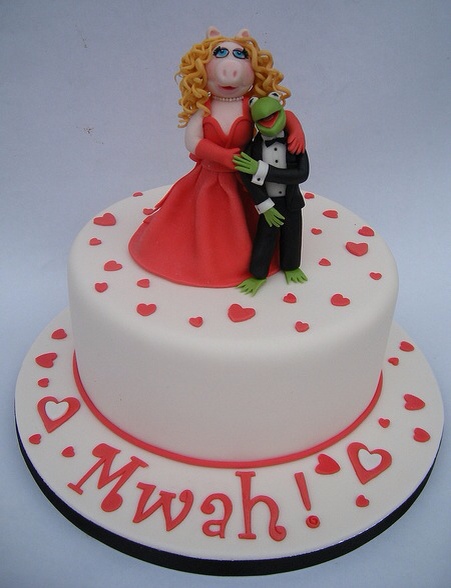 Kermit and Miss Piggy Cake
Steven Soderbergh's The Bitter Pill With Rooney Mara, Jude Law & Channing Tatum Set For February 8, 2013 ReleaseWatch 'Fat Betty,' a Mad Men–Inspired Parody to the Tune of "Black Betty"
Actor Garry Walberg dies at 90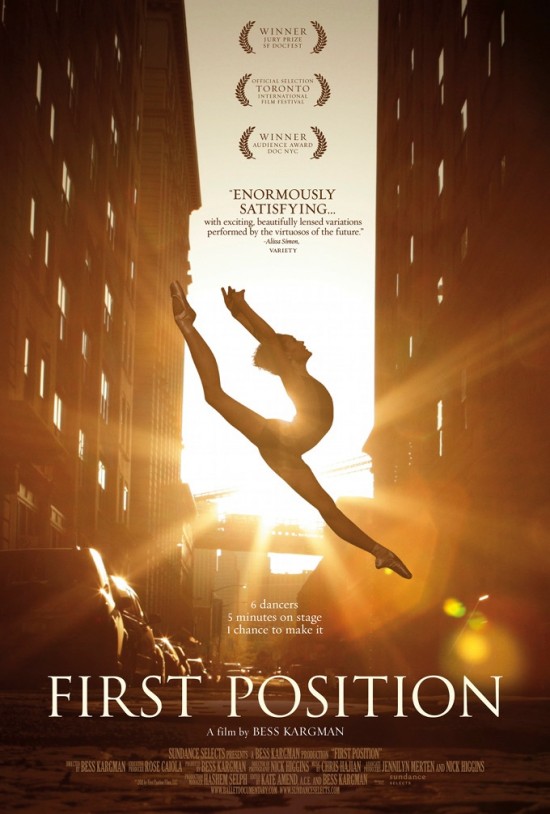 Poster For The Prize Winning Ballet Documentary First PositionLucas Till is in talks to join the espionage thriller Paranoia opposite Liam Hemsworth.Watch "Signal 30," The Gory Car Accident Film Featured In The Latest Mad MenWhy Wasn't Cabin in the Woods Scary?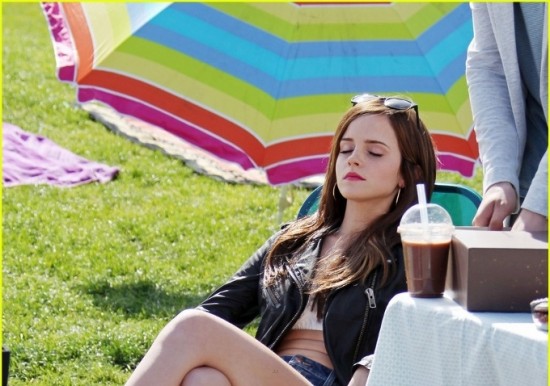 Emma Watson On The Set Of Sofia Coppola's The Bling RingDamon Lindelof Now Writing Mad Men Fan Fiction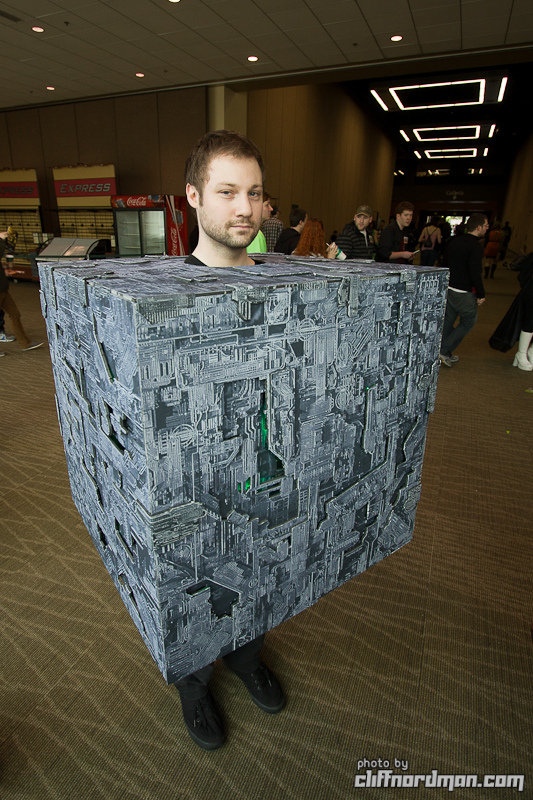 Borg Cube Cosplay
10 Romances That Make Guys CrySaturday Night Live explains Game of Thrones nude scenes.The Playlist's 15 Most Anticipated Films Of The 2012 Tribeca Film Festival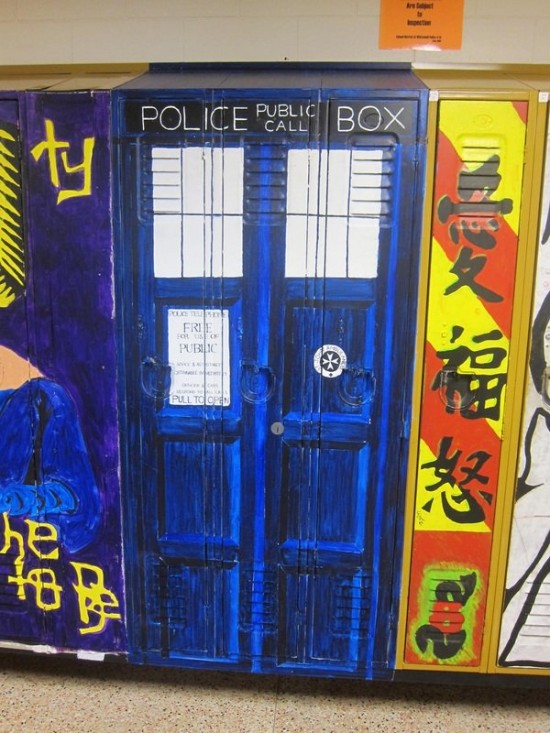 TARDIS Lockers At Gallifrey High
Pedro Almodovar Adds Mexican Actor Jose Maria Yazpik To Upcoming Rom-Com Brief Lovers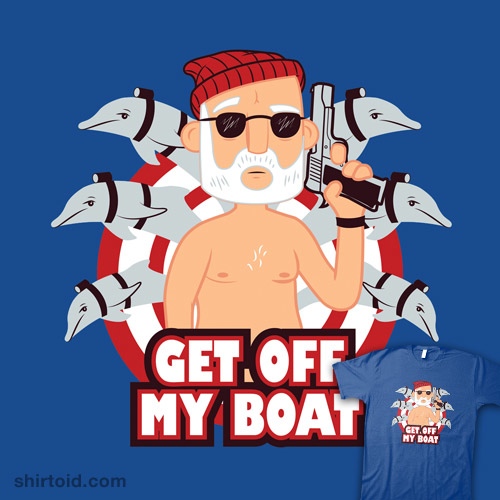 Life Aquatic-inspired "Get off my Boat" t-shirtJ.K. Rowling announced plans to write Harry Potter Encyclopedia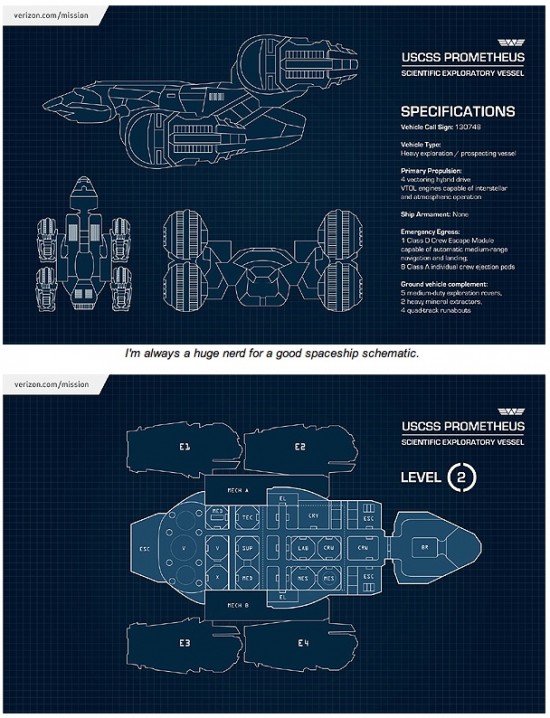 A better look at the ship USCSS Prometheus.
Filming Starts on Vincenzo Natali's Haunter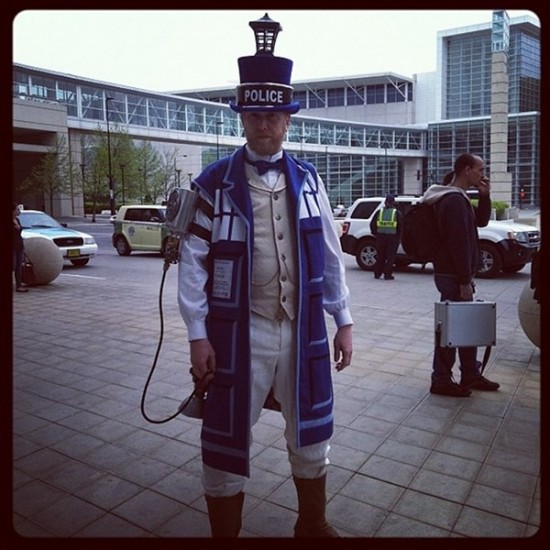 Cosplay: A Dapper TARDIS Suit With Top Hat
The PG-13 cut of Harvey Weinstein's Bully grossed $534,000 over the weekend in 158 theaters, $3,380 per screen, dramatically less than the R-rated cut's $23,000-per-screen opening two weeks ago.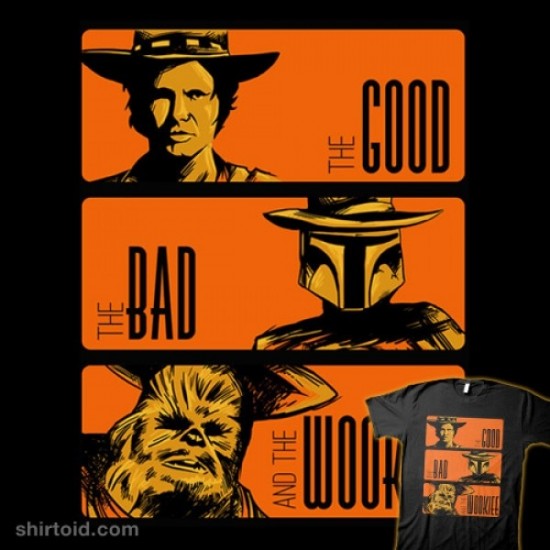 The Good, the Bad and the Wookiee T-Shirt
All five Star Trek tv captains — William Shatner (Captain Kirk), Patrick Stewart (Captain Picard), Avery Brooks (Commander Sisko), Kate Mulgrew (Captain Janeway) and Scott Bakula (Captain Archer) — will unite at the Destination Star Trek London in the UK.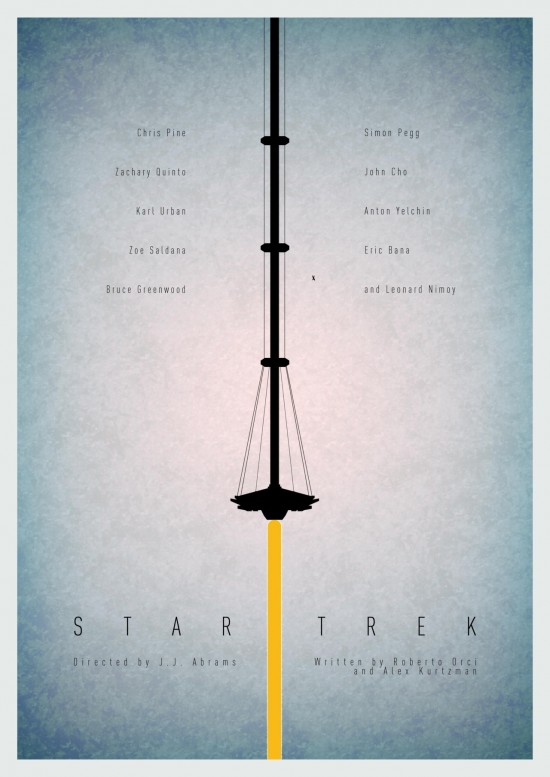 Star Trek poster by Daniel Keane
Vintage Soundtrack For 'Magic City' Includes Ray Charles, Frankie Avalon, Bo Diddley & More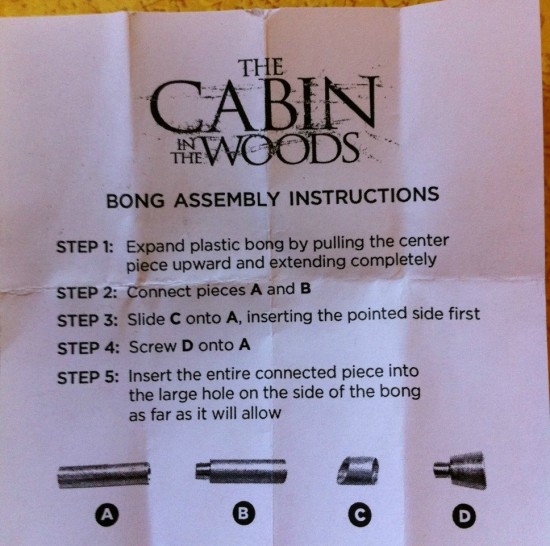 Great Works of Marketing Genius: The Cabin in the Woods Collapsible Bong
The Ronald Reagan Library and museum will host the largest exhibition of Disney Archives to date.
Possible spoiler coming up....
.....
.....
....
...
..
.
.
.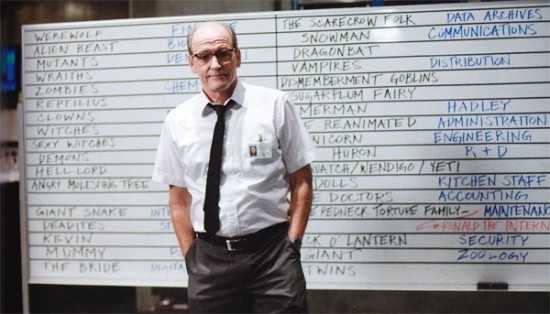 The White Board Revealed From Cabin in the Woods.
Anatomy of a Backlash: Tracking the Arguments About Girls