Page 2: Harry Potter, Doctor Who, Star Wars, Game Of Thrones, David Lynch, Taxi Driver, Hunger Games, Ghostbusters, Titanic, Joey Lauren Adams, Alien, Akira Kurosawa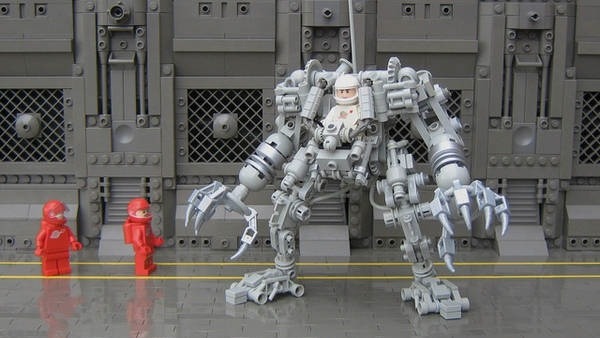 What is Page 2? Page 2 is a compilation of stories and news tidbits, which for whatever reason, didn't make the front page of /Film. After the jump we've included 58 different items, fun images, videos, casting tidbits, articles of interest and more. It's like a mystery grab bag of movie web related goodness. If you have any interesting items that we might've missed that you think should go in /Film's Page 2 – email us!
Header Photo: LEGO Exo Suit
Screenwriter John August on the pressure of a PG-13 rating.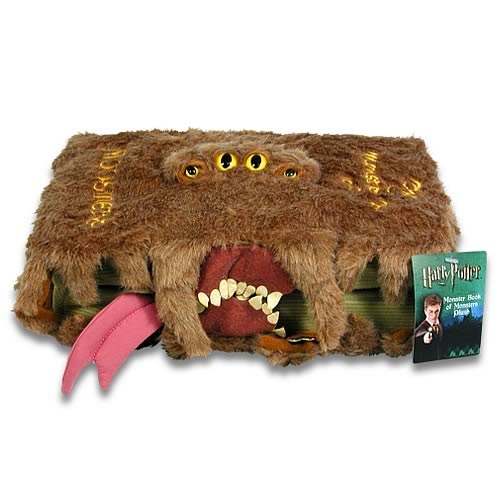 Harry Potter Monster Book of Monsters Plush
ToplessRobot lists 10 More of the Greatest Ghosts of Geekdom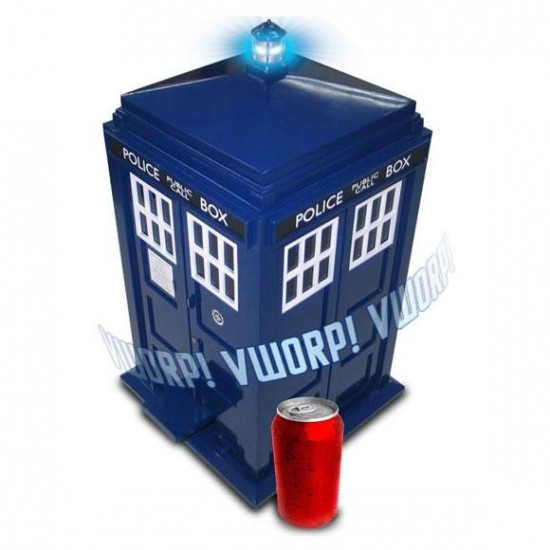 The TARDIS Trash Can Has Infinite Space
io9 lists 10 Books Every Fantasy Author Should Read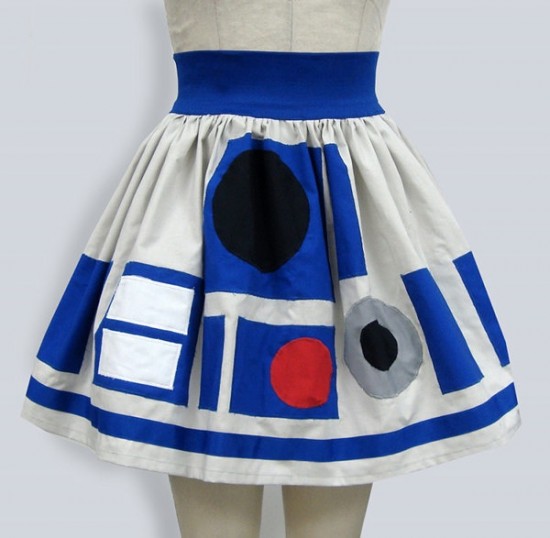 Adorable R2-D2 Skirt
Blastr lists 11 universe-hopping sci-fi characters awake to alternate realities
Video: 155,555 Dominoes
When — and How — Great Movie Narration Works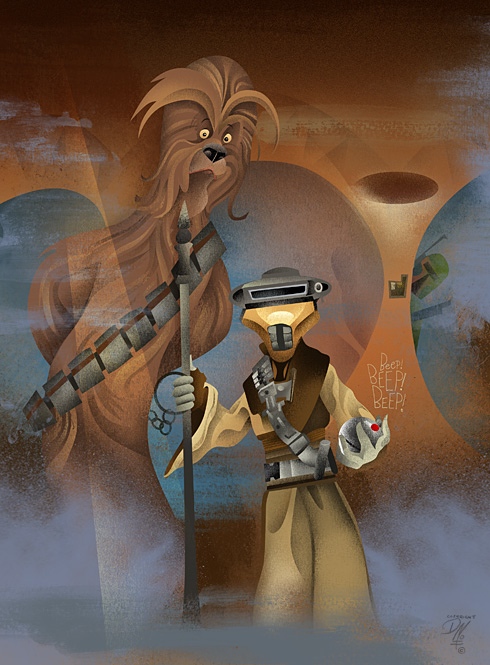 Star Wars art by Dave Moss
Xbox now used more for online entertainment than online gaming
Video: Game of Thrones Theme: Sung By The Stark Children
Film.com lists 8 Reasons The Hunger Games Is So Successful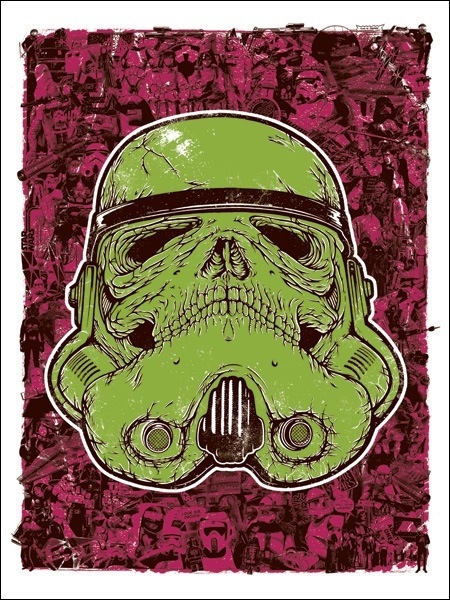 "Skullduggery: A Tribute To The Darkside" Print Series by Nick Marquez
ForeverGeek lists 8 Game of Thrones Characters to Watch Out For in Season 2
Video: Pokémon In A Minute
Blastr lists 19 creepiest monster insects from TV and film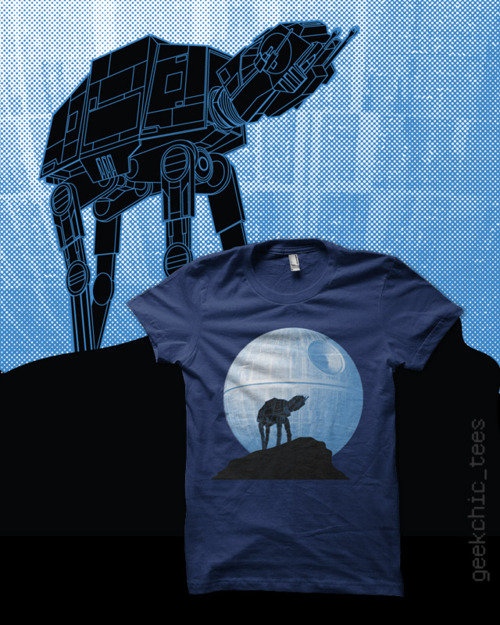 Bark AT-AT The Death Star T-Shirt
A Guide to Mad Men Filming Locations in Los Angeles
Watch: David Lynch's NSFW Video For "Crazy Clown Time"
Lucy Liu talks about her five favorite movies.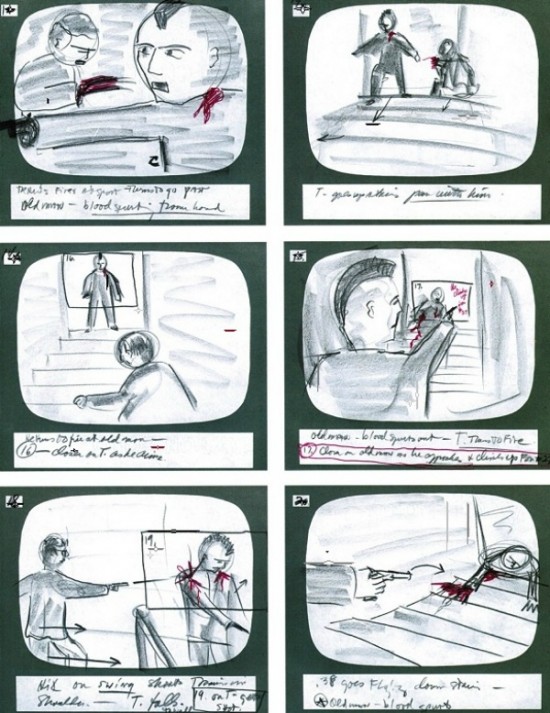 Check Out These Storyboards From TAXI DRIVER's Hallway Shootout
Rotten Tomatoes takes a look back at Sequels to Remakes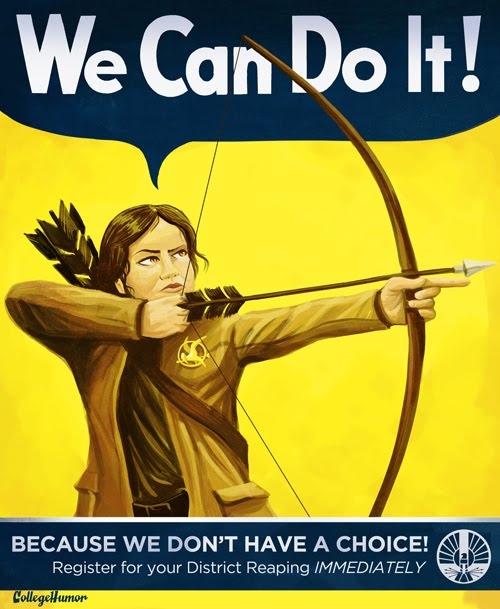 Hunger Games propaganda posters by Caldwell Tanner and Nathan Yaffe
AV Club lists 15 unsuccessful adaptations of "unadaptable" books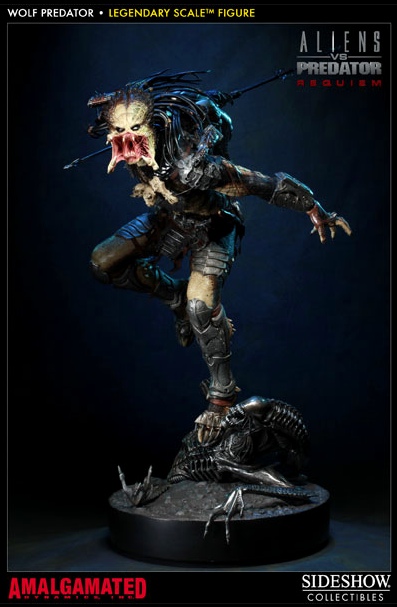 Sideshow is selling a Wolf Predator Legendary Scale(TM) Figure format
ToplessRobot lists 18 TV Shows That Shouldn't Have Spawned Videogames But Did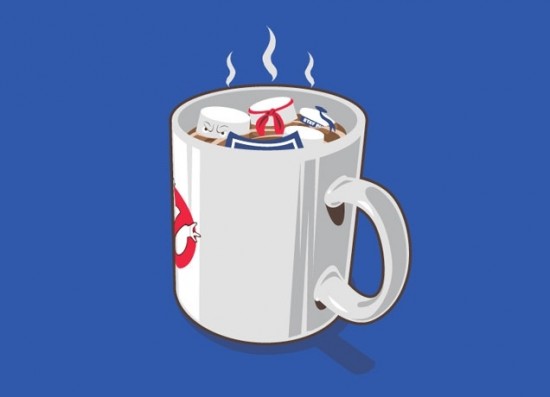 Threadless has rereleased their Ghostbusters-parody t-shirt "Something Strange, In Your Beverage"
Rotten Tomatoes takes a look back at Danny DeVito's Best Movies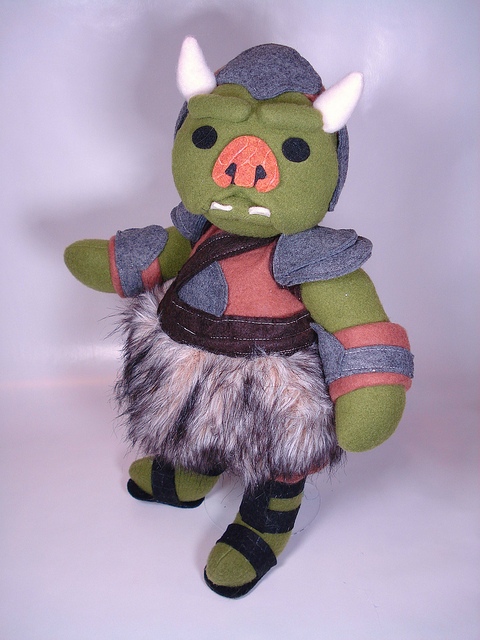 Gamorrean Guard plush by Kittyzilla
Koldcast lists the Top 9 Believable Apocalypse Movies
Video: Famous movie scenes with cats.
ToplessRobot lists The 10 Best George Romero Zombies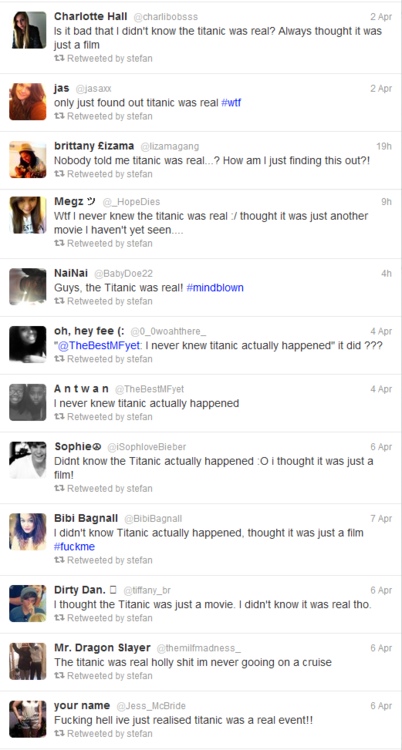 Found on Twitter: people who didn't know the Titanic actually happened.
The Largo in LA has booked concerts with Daniel Licht and his music for the Showtime series "Dexter" on June 10 and Gingger Shankar's score for the award-winning film "Circumstance" on June 28.
Video: Joey Lauren Adams Remembers Joey Lauren Adams Movies
Christopher Campbell wonders if American Reunion is hypocritical when it comes to chivalry and sexism.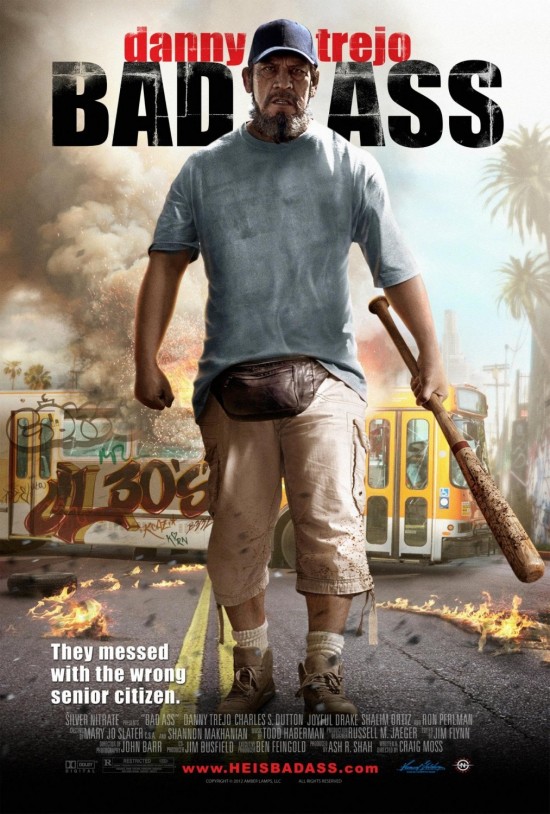 Check out another poster for the movie Bad Ass.
Kevin Smith will launch the Smodcast Internet Television Network on May 9th 2012.
A photo from Ron Howard's racing movie Rush, starring Chris Hemsworth as Formula 1 driver James Hunt.
Ranker lists 15 Amazing Roles Almost Played by Nicolas Cage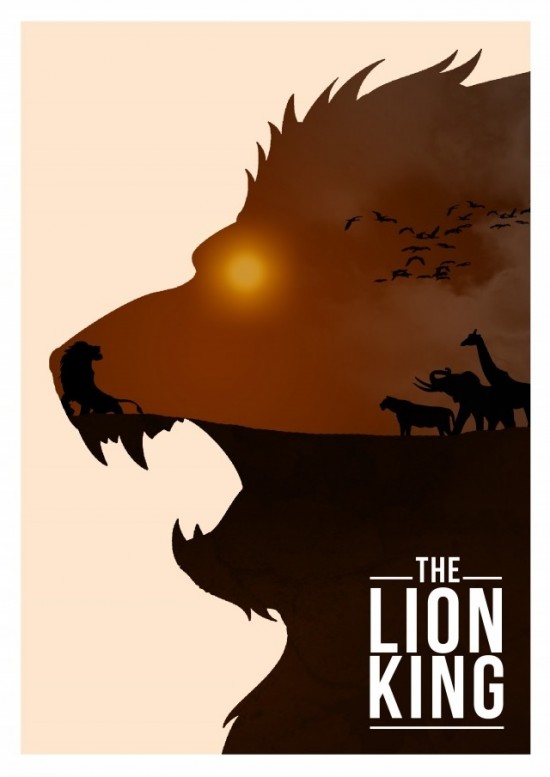 Rowan Stocks Moore has produced a series of alternative Disney posters for films like 101 Dalmations, Snow White, Bambi, and above, The Lion King (via)
Film.com lists 10 Universal Truths We've Learned at the Movies
Vintage Photo: Akira Kurosawa visits Arnold Schwarzenegger on the set of Kindergarten Cop.
Movies lists 8 Long-Delayed Films That Actually Turned Out Great
Video: Buzz Aldrin schools Buzz Lightyear in space travel
Dimension Films acquires the road-trip comedy WILD OATS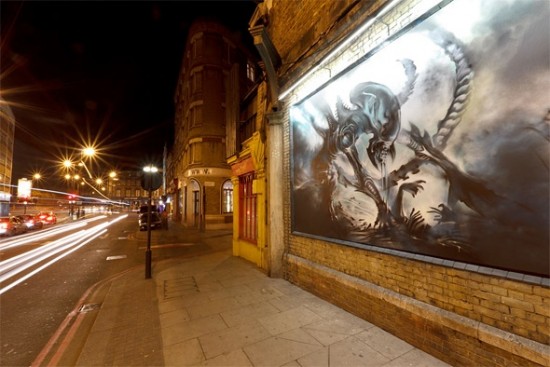 Check Out This Stunning Four-Panel 'Alien' Mural in East London
Kurtwood Smith and Wallace Langham Join Alfred Hitchcock and the Making of Psycho.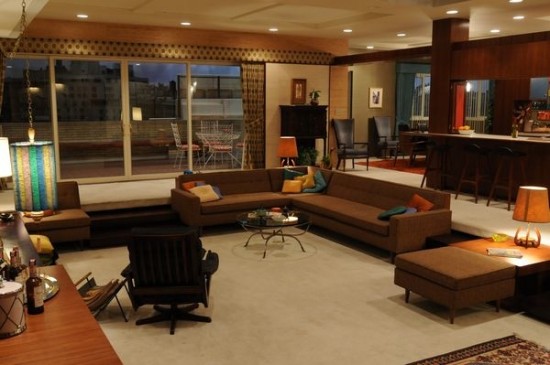 The Story Behind Mad Men's Don Draper's New Digs
New Regency In Talks To Co-Finance, Distribute Twelve Years A Slave
Watch a Trailer for a Live-Action Hey Arnold Horror Movie
Pajiba lists 8 Shows That Never Should Have Left High School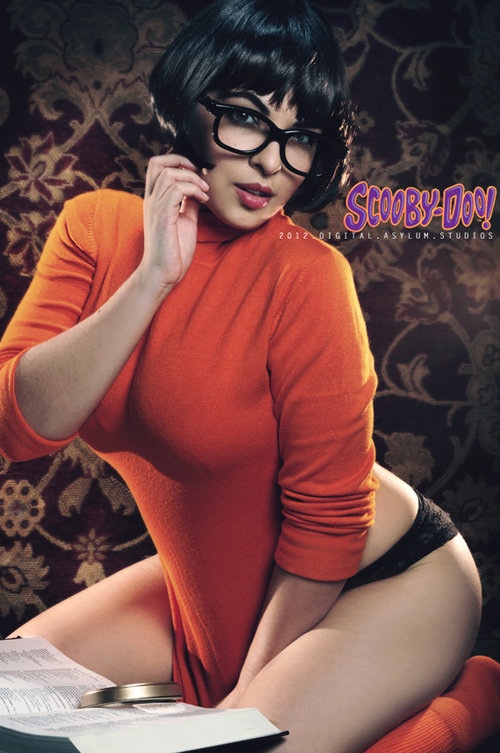 Velma from Scooby Doo cosplayed by Maria Ramos.
Gemma Arterton in Talks to Star in Relativity Thriller-Comedy Wright Girls