Geek Deal: 'Rambo' Trilogy On Blu-Ray For Only $15.99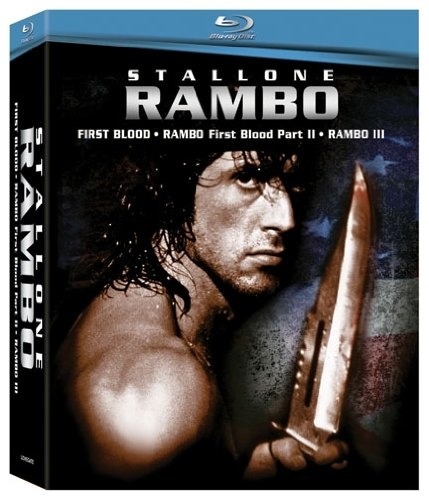 We may receive a commission on purchases made from links.
Amazon is selling the Rambo Blu-Ray Box Set (which contains First Blood, Rambo: First Blood Part II, and Rambo III) for only $15.99, almost 50% off the suggested retail price. Act now as we don't know how long this price will last.