Page 2: Dr. Seuss, Star Wars, Harry Potter, Scooby-Doo, Tintin, Brave, Game Of Thrones, Shrek, Mad Men, Lord Of The Rings, Hunger Games, Drive, Transformers, Stanley Kubrick, Homeland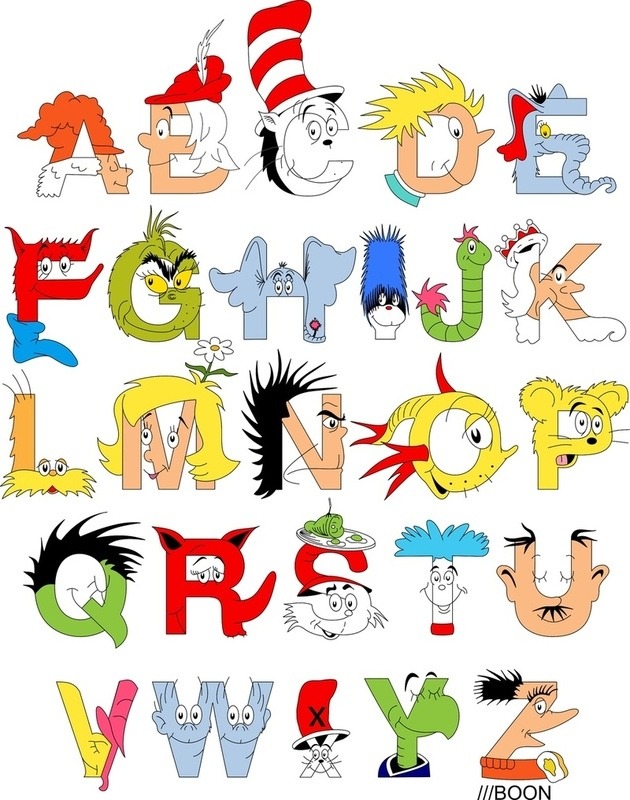 We may receive a commission on purchases made from links.
What is Page 2? Page 2 is a compilation of stories and news tidbits, which for whatever reason, didn't make the front page of /Film. After the jump we've included 58 different items, fun images, videos, casting tidbits, articles of interest and more. It's like a mystery grab bag of movie web related goodness. If you have any interesting items that we might've missed that you think should go in /Film's Page 2 – email us!
Header Photo: Dr. Seuss Alphabet
Noboru Ishiguro, a veteran Japanese animation director whose works included Space Battleship Yamato, the first color Astro Boy anime series, The Super Dimension Fortress Macross, and Legend of the Galactic Heroes, has passed away at age 73.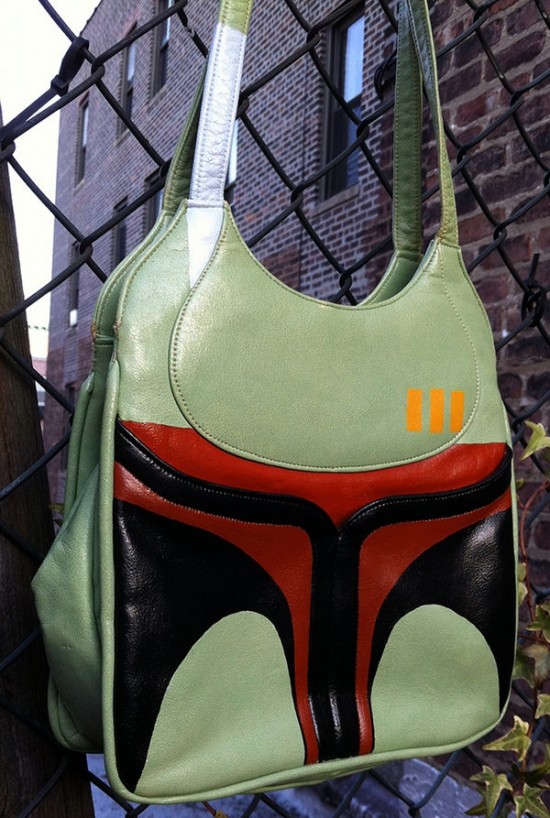 Boba Fett Upcycled Vintage Purse
Apparently film buyers are being fooled by Sony's 'The Girl with the Dragon Tattoo' DVD joke
Take a look Behind the Music of Cars Land at Disney California Adventure Park
National Nannies lists 10 Lessons Learned from Classic Disney Movies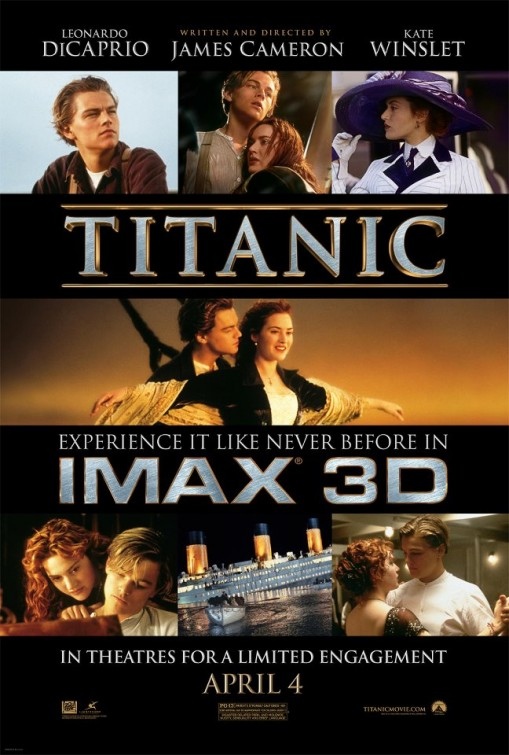 Paramount has released an IMAX 3D poster for the 3D Titanic release.
Abigail Breslin Joins Brad Anderson's The Hive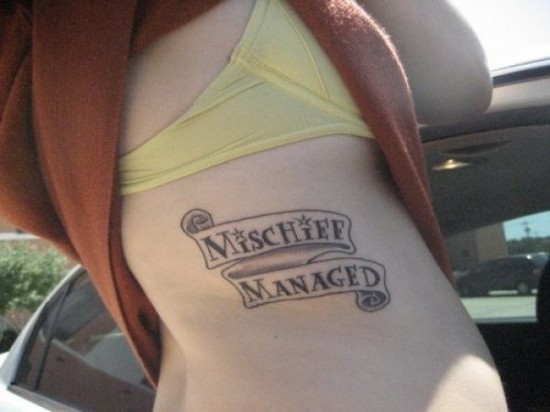 Harry Potter tattoo
Sony Pictures Worldwide Acquisitions Acquires the Sundance film The First Time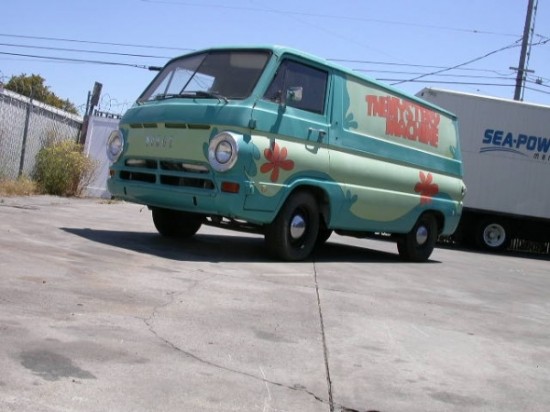 Scooby-Doo Mystery Machine-Themed Van For Sale in CaliforniaDave Chappelle has joined Twitter as @chappelledavidk
Tintin cosplay.Netflix iPad app upgraded with Retina quality icons and images now, HD video soon
Watch a new tv spot for Pixar's Brave.
Hunger Games will be Opening In 4,137 Theaters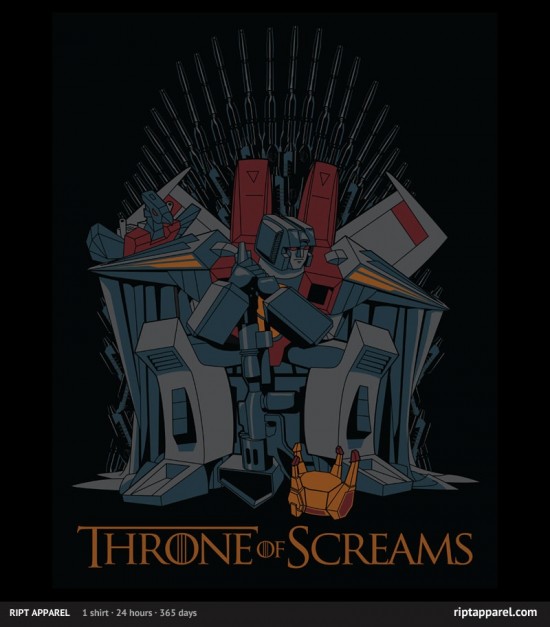 Today's t-shirt of RIPT Apparel is a Transformers/Game of Thrones-inspired design "Throne of Screams"
Check out this Inception Explained HTML5 animated infographic.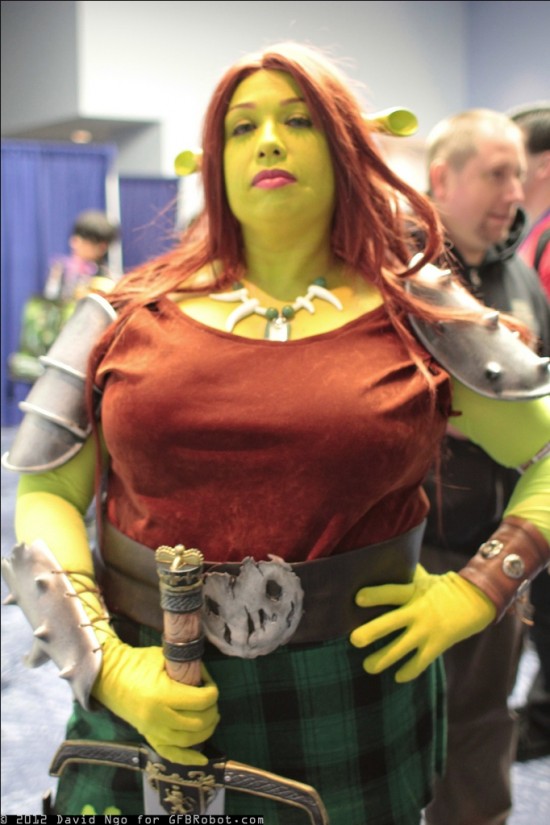 Shrek Princess Fiona cosplay from WonderCon.Book of Mormon announces free-ticket lottery for one-year anniversary performance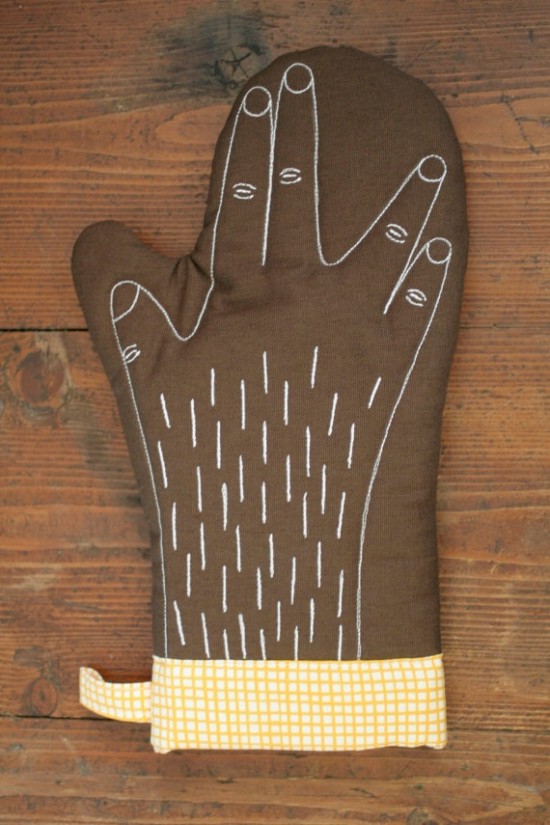 Handmade Star Trek Vulcan Salute Oven Mitt
Director Eli Roth will give the Keynote On Low-Cost Filmmaking at IFTA Production Conference
Watch Rachel Weisz talk about Sam Raimi's Oz: The Great and Powerful.Hunger Games has earned a massive $15 Mil-Plus in Advance Ticket Sales
via: CreditSesame.com
Infographic: Mad Men's Don Draper's 1962 Life In 2012 Dollars
MTV Picks Up Four Unscripted Series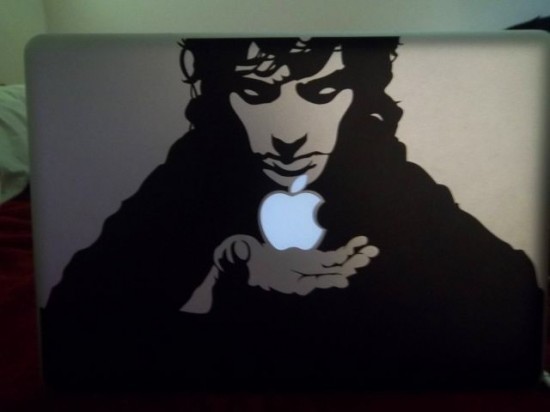 Lord of the Rings Macbook Pro skin.Mental Floss lists  5 horror movies starring inanimate objects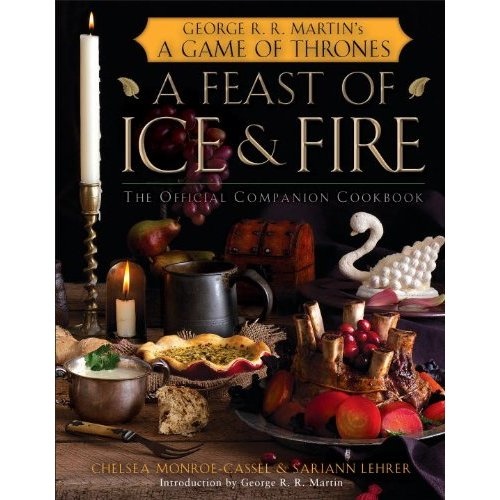 Save 34% On The Official Game of Thrones Cookbook – Only $23.10Pajiba lists the 11 Crappiest movies of Stanley Tucci's career.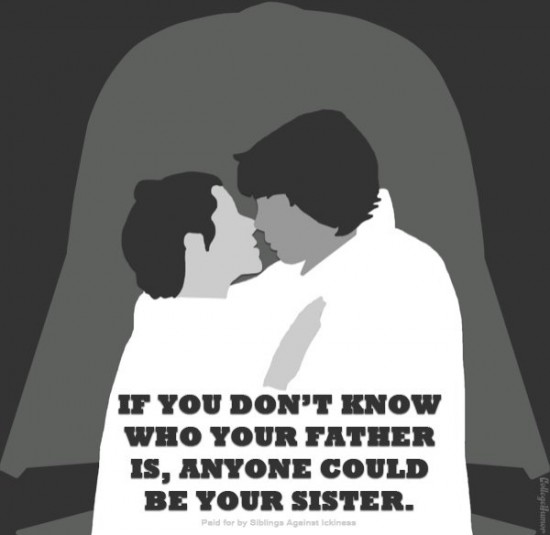 Image: The Real Moral of Star WarsKatey Rich explains Why The Hunger Games Movie Is Better Than The BookVideo: The Hunger Games Brought To You By Coca-ColaHelena Mattsson has been cast in the ABC pilot 666 Park Avenue.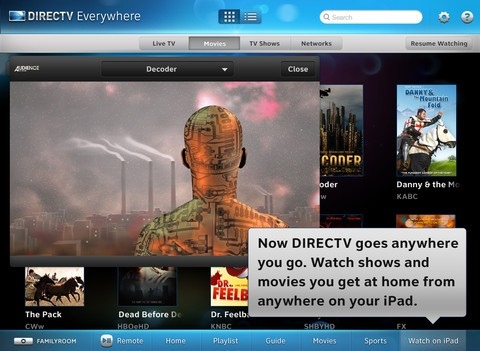 DirecTV iPad app adds (some) TV and movie streaming 'Everywhere'
Epic Mickey Sequel To Address The "Mistakes" Of The First – And Make Disney History With Frank Welker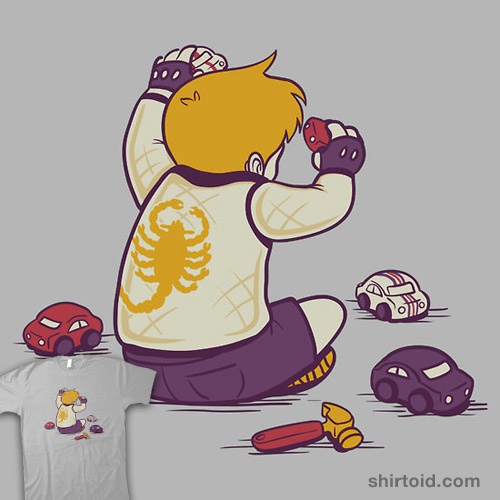 Drive-inspired "Vroom Vroom" t-shirt.
Whole Foods Market announced Do Something Reel Film Festival online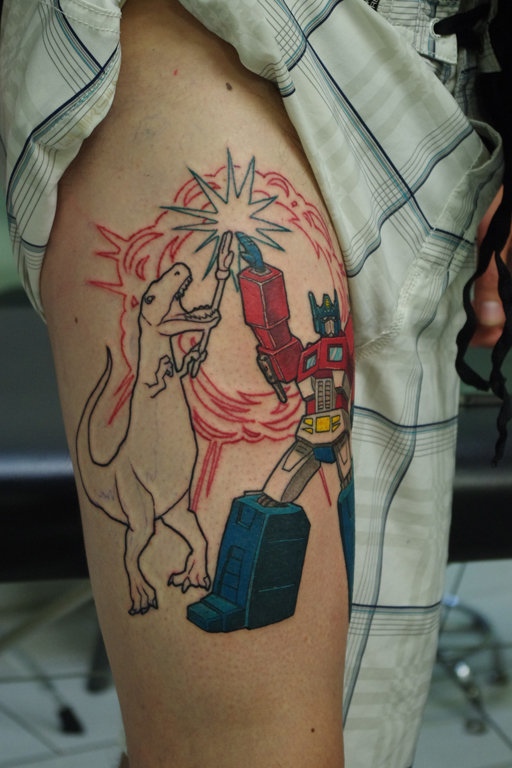 Optimus Prime and T-Rex high five tattoo.
American Reunion Soundtrack Details Plus All The Songs In The Film Including Al Green, 2 Live Crew, R. Kelly, Boyz II Men & More
Funny or Die: The Hungover Games
Disney songwriter Robert Sherman's son writes a touching tribute to his recently deceased father.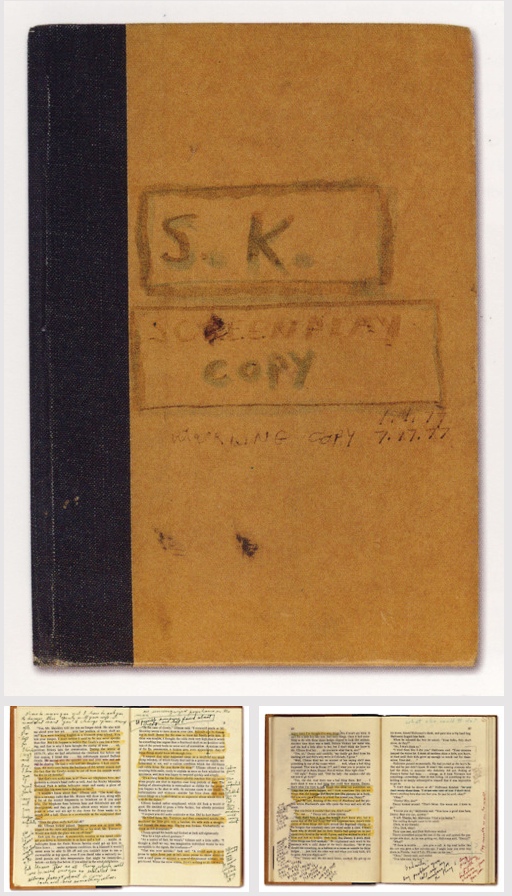 Take a look inside Stanley Kubrick's personal copy of Stephen King's novel, The ShiningChloe Moretz will Receive CinemaCon Female Star of Tomorrow Award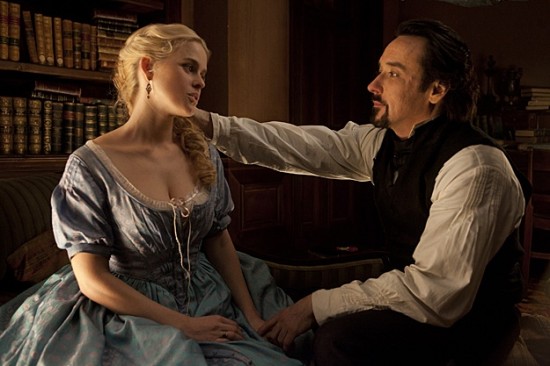 ComingSoon has 27 More Photos From The RavenSlate has an oral history of Siskel and Ebert.Watch a Screaming Frog Belt Out the Star Wars Imperial MarchRotten Tomatoes looks back at Fake (And Often Fatal) Movie Sports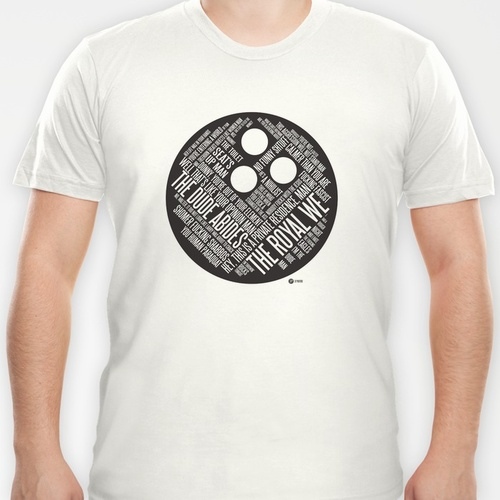 Big Lebowski Bowling Ball t-shirt.IFC lists the 10 toughest women movie characters.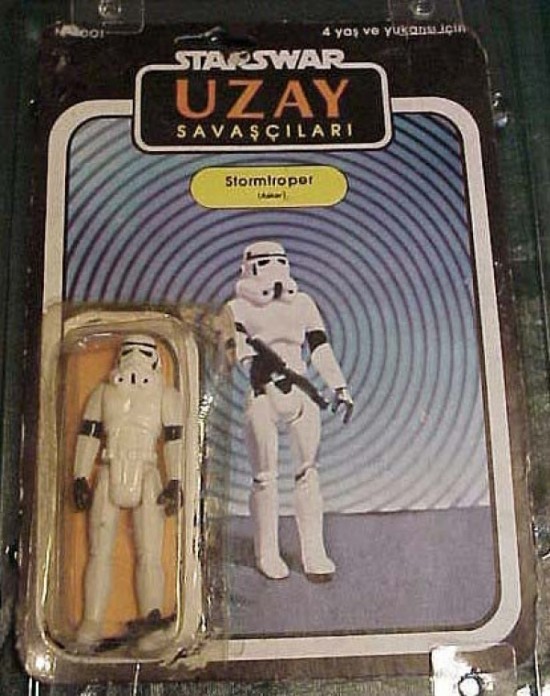 Check out these Bizarre Turkish Star Wars Knock Off FiguresMetacritic lists the 50 Most-Anticipated Films of 2012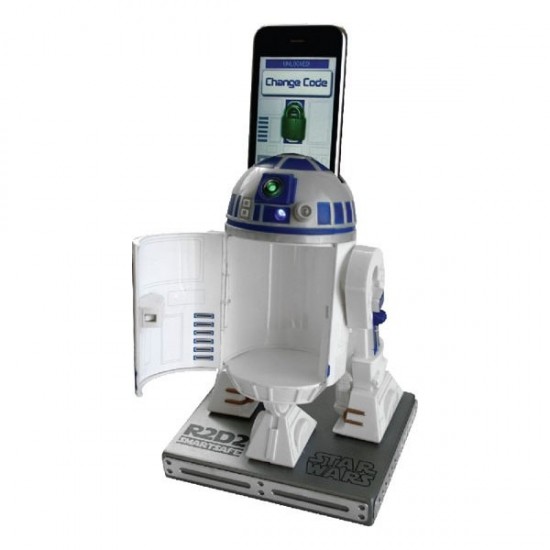 Star Wars R2-D2 Smart SafeJosh Hutcherson discusses his Five Favorite FilmsWatch a My So-Called Life–Homeland HybridComplex lists 20 famous actresses who got their start in horror films.