First 'Ender's Game' Production Blog Waxes Enthusiastic About Actor Asa Butterfield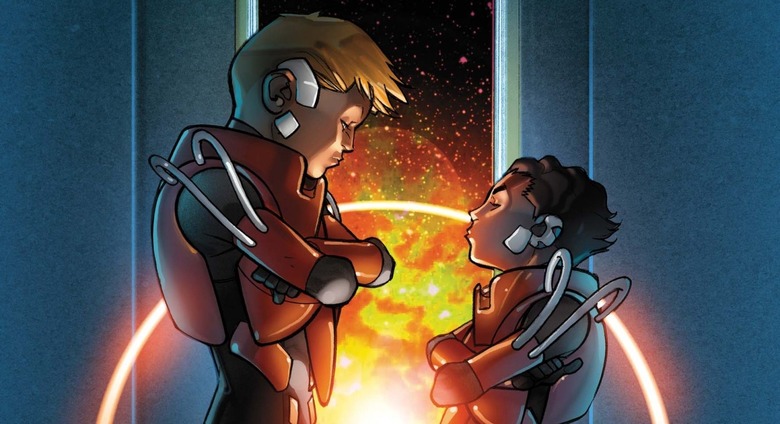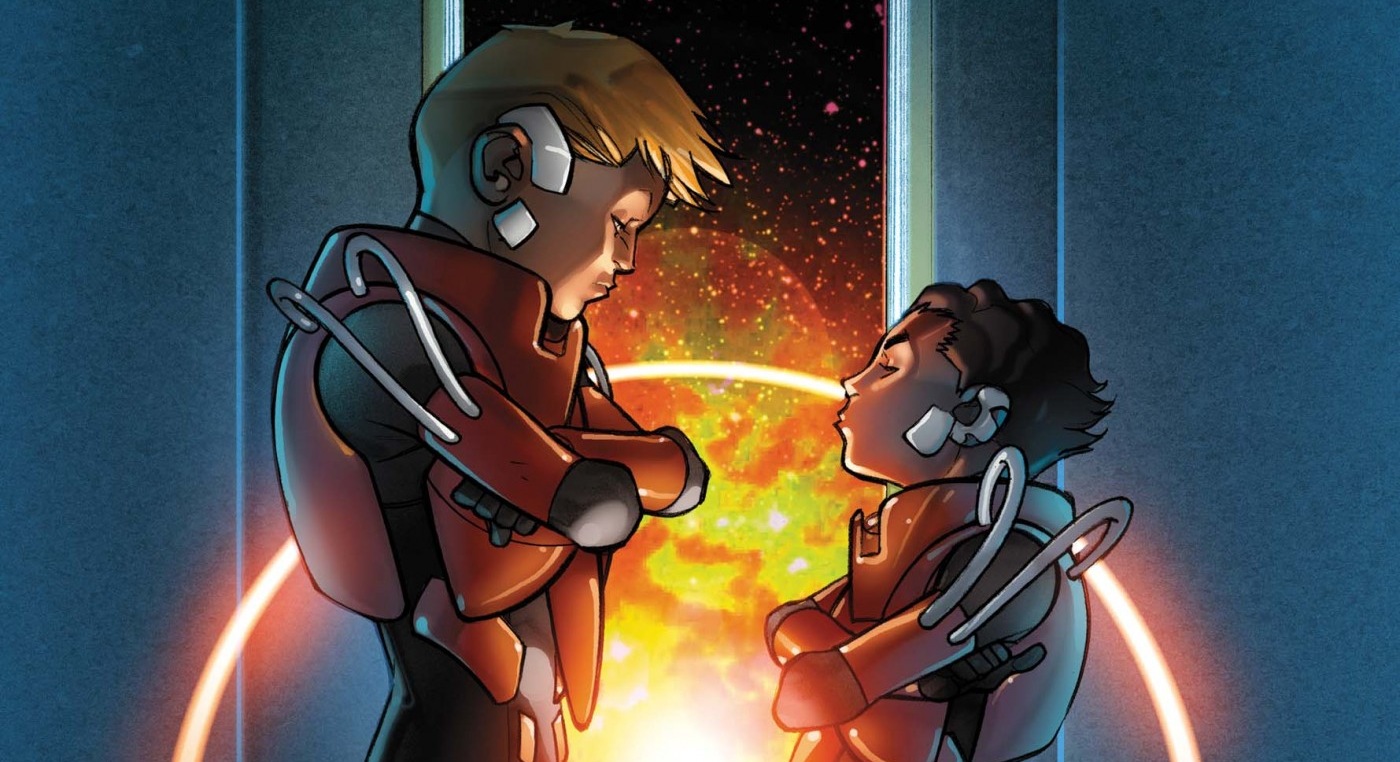 It's wild that, after years and years of being stuck in development hell, the Orson Scott Card novel Ender's Game is finally headed to the screen thanks to the efforts of writer/director Gavin Hood (Tsotsi, Wolverine). The film follows the development of Ender Wiggin, a young kid who is recruited to an elite battle school where kids are trained in preparation for a third conflict with an alien race called the Formics that nearly destroyed humanity in previous encounters. There's a good bit more to it than that, but I won't give things away for those unfamiliar with the story.
A production blog has just been launched to chronicle the making of the film. Over time, it might provide some of the first looks at the characters and sets. For now, we'll have to settle for producer Roberto Orci's enthusiastic words about the young Asa Butterfield (Hugo), who plays Ender.
Here's the first entry:
It took us all a second to realize Asa was right when he said Ender's Game was an amazing book from "the late 1900s."  We use that phrase all the time now, like, "Clinton was President in the late nineteen hundreds!"  Most of us read Ender's Game when we were young and wondered when it would become a movie.  We never dreamed then that we would all be part of the team to bring it to the screen, nor did we realize the novel's description of our world would be so prescient that its vision would still be unfolding before our very eyes today. And now, watching Asa bring a character to life who has been on our minds since our youth, we realize things happen for a reason.  We were waiting for him.  Make yourself comfortable, Ender!
Ender's Game also stars Abigail Breslin, Hailee Steinfeld, Viola Davis, Harrison Ford, and Ben Kingsley, and recently started shooting with an eye on a March 2013 release.