Iron Man 2 Movie Trailer For Christmas?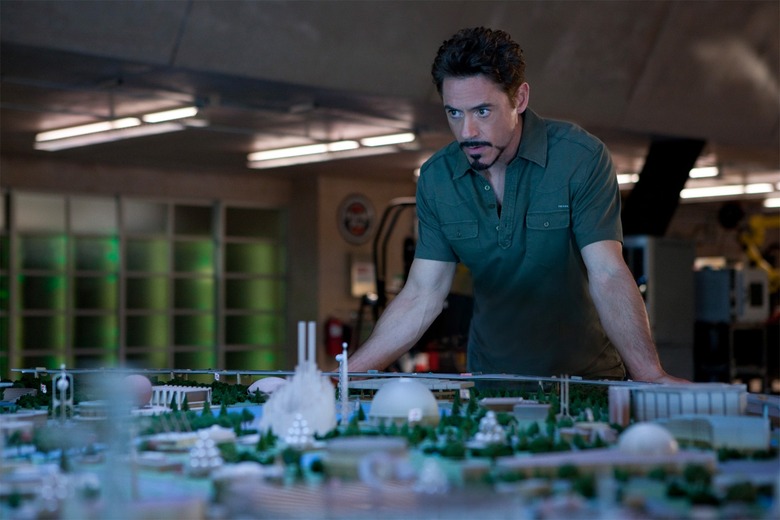 Iron Man 2 director Jon Favreau retweeted the following message on his twitter account, leading us to believe that we can expect the first trailer for Iron Man 2 attached to Guy Ritchie's Sherlock Holmes, which hits theaters on Christmas Day.
RT @Ann_Howard: @Jon_Favreau PLEASE tell us the trailer is coming soon – w/Sherlock Holmes, perhaps??
I had assumed that Marvel would have wanted to release the trailer with James Cameron's Avatar on December 18th, but it makes sense to attach the teaser to another film starring Robert Downey Jr. But I'm sure the trailer will also premiere online days before the Christmas holiday.