Page 3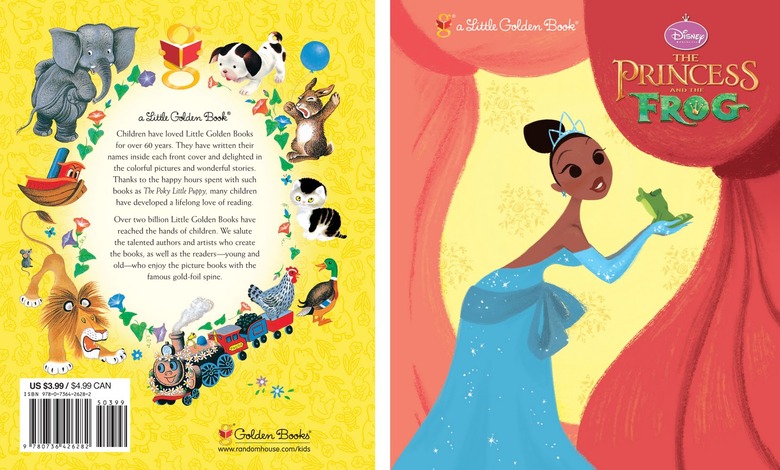 There's lots of tiny titbits of movie news that which, for whatever reason, didn't make the front page coming up after this break.
Lorelay Bove has blogged about the Princess and the Frog book she has illustrated, and the booze-themed micro-paintings she has been working on since finishing up with the film's end credits.The Inglourious Basterds DVDs will feature a 30 minute roundtable discussion between Quentin Tarantino, Elvis Mitchell and Brad Pitt. The BBFC have certificated it 12, most likely for language (I can't see there being much sex, violence or drug use, can you?)Dan Glickman is to step down from his position at the head of the MPAA. You can read more just about anywhere, but why not start with... er... I dunno... Yahoo?
An eagle-eyed
Bloody Disgusting
reader found some stills and promotional art for
John Carpenter
's
The Ward
, his first film in more than seven years. Oh boy, it better be good. I've been getting dizzy thinking about this one.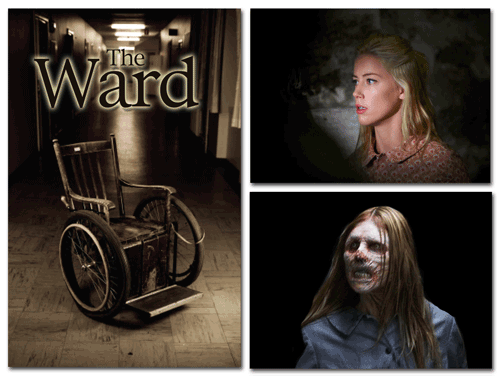 Mamoru Oshii has held a press conference to announce the completion of production on Assault Girls. Perhaps the most interesting information to come to light, and which was picked up by Twitch from an Eiga article, was that he's already negotiated with "Hollywood" over an Assault Girls remake.
Will Nick Frost co-write World's End with Edgar Wright and Simon Pegg, or just script edit it? I get the feeling he was pulling Coming Soon's leg somewhat. His comments on shooting the FX work for Paul are worth the click over alone...
Just like Gillian Anderson, David Duchovny believes there's a third X-Files movie in the offing. IGN sourced the story from The Daily Beast.
Stuart Hample has written for The Guardian about his 1970's Woody Allen comic strips.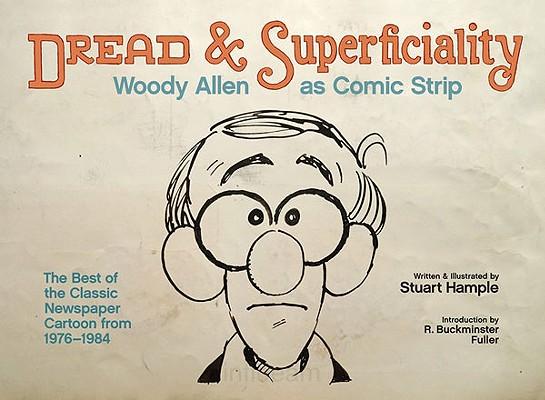 There seems to be a not-so-hidden biblical reference at the heart of Flashforward, and Sci-Fi Wire have been chasing down clues on the We Flash Forward forum.
Scott Derrickson, perpetrator of the stench-spewing twosome The Exorcism of Emily Rose and The Day the Earth Stood Still, has signed up for The Living. It's a supernatural thriller that Variety report was co-conceived by Derrickson and his Exorcism accessory, Paul Harris Boardman.
A tiny poster for Upside Down has surfaced on the Transfilm site. Here it is, in all its glory. Want us to run a bigger one, Transfilm? Then fire it over.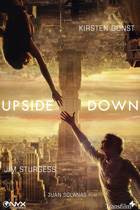 Wes Crave
n's
25/8
has been officially renamed
My Soul to Take
. I preferred
25/8
– at least it took a tiny bit of effort to think through in relation to the storyline, though Craven says any explicit reference to the term has now been removed.
Shock Till You Drop
also report that a trailer is coming soon – about time too.
Talking of Craven, Cinemablend are claiming that he's now signed on for Scream 4. Inside info? Or just a fairly reasonable blag, seeing as Craven last week tweeted his interest in the project? Let's just call it a rumour. They also say that he is "relegating Neve Campbell to a cameo".
Another rumour from Cinemablend alleges that the Weinsteins are looking to 'reboot' the Scary Movie franchise. I'm not sure I believe it but all this will mean, in effect, is that Anna Faris won't be back. It could indicate that the Wayans will be moving on too, which is perhaps less expected.
Sky High and Shrek sequel director Mike Mitchell has inherited Monster Squad from McG. But – ! – this is not a remake of Fred Dekker's Monster Squad in any respect, and is just stealing the title for a bit of brand recognition. This one was originally written by my fellow Muppet fanatic Brian Lynch who originally called it Nightcrawlers, and has since been redrafted by Audrey Wells (yes!), Michael Arndt (yes, yes!) and, most lately, Brad Copeland (oh no!). Variety tell us that production will begin by the summer.
A new clip of Triage has been posted to YouTube. The film stars Colin Farrell, Branko Djuric and Jamie Sives.
First, Bruce Campbell suggested he'd have a bigger role in Spider-Man 4 than in the previous three, and now Sam Raimi is backing him up. MTV have a video of Raimi promising a "meatier" part for The Chin next time around.
EW marked the beginning of shooting for Brighton Rock, another big screen adaptation of the Graham Greene novel. This one will star Sam Riley, Andrea Riseborough, John Hurt and Helen Mirren (four for four there, I'd say) and will be directed by Rowan Joffe. I bet it doesn't have the ingenious fix to the ending that John Boulting's version did.Bob Einstein has resurrected Super Dave once again. Hurrah! His Spike-tacular premieres on... er... Spike in November.