Superman Returning Soon? In Green Lantern Movie, As Well As His Own?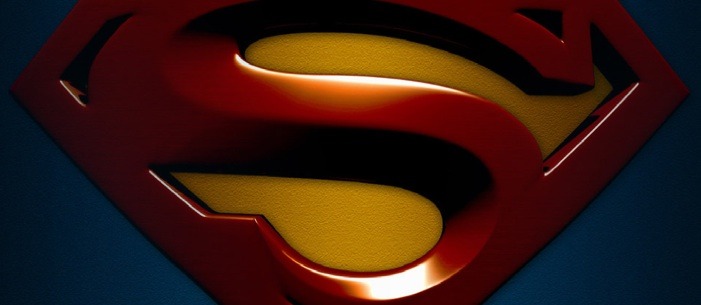 It's a red letter day for Superman, pun intended. Not only is there some discussion about his potential appearance in the Green Lantern film, a crucially important law suit has been settled. Variety have reported that Warner Bros. and DC have been granted a favorable ruling in their case with the heirs of Jerry Siegel. This suit was first filed on April 16, 1999 so the decision has been a long time coming, and it is only an interim decision too, with more to come on other matters.
To cut this story down to the bits and pieces that really impact upon /Film business, I'll quote the key lines from the Variety report after the break.
Here's the first juicy nugget:
The judge, who conducted a 10-day bench trial, also noted that Warner Bros. chairman Alan Horn had testified that he hopes to make another "Superman" movie but added that the property wasn't under development at the studio, that no script had been written and that the earliest another "Superman" pic could be released would be in 2012.
And the second:
[Siegel's attorney] Toberoff also asserted in a written statement that the Siegel heirs and the heirs of co-creator Joe Shuster will own the entire Superman copyright in 2013.
Which means, in effect, no more Superman comics from DC or Superman films from Warner Bros. after that date, unless the heirs of Siegel and Shuster strike a new deal. Mind boggingly, this could even see Superman travel over to become part of the Marvel universe. Wow.
So, any new Superman film would have to be in production relatively quickly, though nothing is actually on the cards. Perhaps there's not even time for a full-on Supes feature, so our only hope of seeing Kal-El astride the multiplexes in new adventure might be a his rumored appearance in Green Lantern – though that, apparently, would be in his alter-ego guise of Clark Kent.
In an interview with MTV, Marc Guggenheim commented on the possibility:
Honestly, it changes on a daily basis. Whatever information I gave you today would be obsolete in a week, and maybe come back again in two weeks. And even if it wasn't in flux at the script stage, it would still be constantly in flux because you can film it, put it in the original cut, and eventually it could end up on the editing room floor.
If I were Alan Horn I'd get Michael Dougherty, Dan Harris and Bryan Singer in my office first thing in the morning and start winding their keys.