Watchmen - What Did You Think?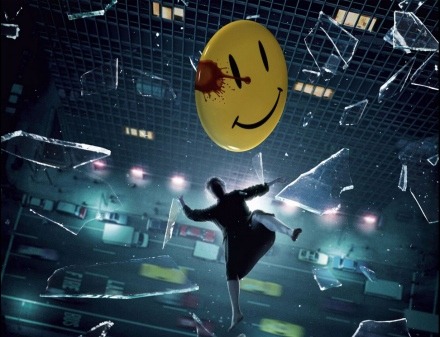 During the summer, we posted talkback posts every week asking readers what they thought about the latest blockbuster to hit theaters. It's been a slow few months, but midnight hit and Watchmen was unleashed upon this world. So we're bringing it back.
What did you think about the movie?
Did it live up to your expectations?
What did you love? What did you hate?
Was it faithful enough or too faithful?
If you didn't read the graphic novel, did you understand everything?
Should it have been shorter? Or are you still excited for the three hour and 20 minute ultimate cut of the movie?
Leave your thoughts in the comments below!
... And if you feel adventurous, try the new video comment feature.