LA Prosecutors To Roman Polanski: Surrender First, Then We'll Talk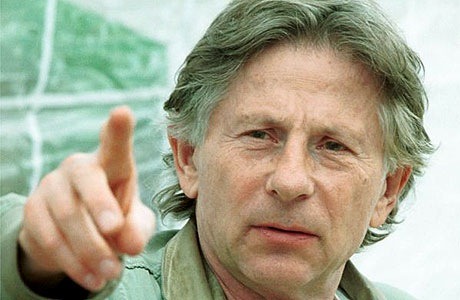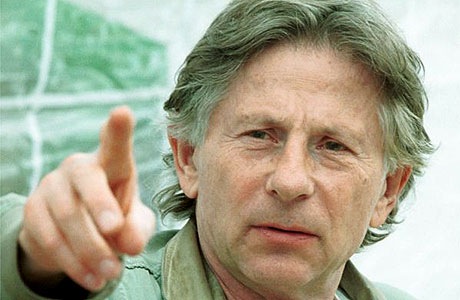 Marina Zenovich's documentary, Roman Polanski: Wanted and Desired was probably one of the best documentaries of 2008 that you didn't see. Zenovich meticulously documents the events surrounding the trial of director Roman Polanski, who unlawfully had sex with 13-year old Samantha Geimer, and the ensuing media spectacle. While the film doesn't shy away from Polanski's dark past, its primary target is the American judicial system, not necessarily the man himself. After watching, you can't help but feel that despite Polanski's crimes, justice was not served in an appropriate manner.
Apparently, Polanski, who is still technically a U.S. fugitive, felt the same way. As reported by The New York Times, Polanski asked the Los Angeles County Superior Court in December 2008 to drop the case against him due to the judicial and prosecutorial misconduct depicted in Wanted and Desired. Yesterday, prosecutors responded by saying Polanski should surrender to the court for sentencing before they can deal with these matters. If I had to guess, I'd say Polanski is probably not going to take them up on their offer. But who knows? Maybe after three decades, the director (now 75 years old) is finally ready to roll the dice with the U.S. justice system again and try to put this all behind him.
Regardless of his fugitive status, Polanski has continued to make critically acclaimed movies, such as The Pianist, for which he won the Academy Award for Best Director. Polanski is currently set to direct The Ghost, an adaptation of the political thriller by Robert Harris. Most recently, American viewers probably recognized him for his bizarre cameo as a policeman in Brett Ratner's Rush Hour 3 (Was I the only one that thought that role was a huge WTF?).
[For a good overview of the film and Polanski's case, check out Manohla Dargis's write-up from March 2008 at The New York Times.]