Posted on Friday, February 2nd, 2018 by Hoai-Tran Bui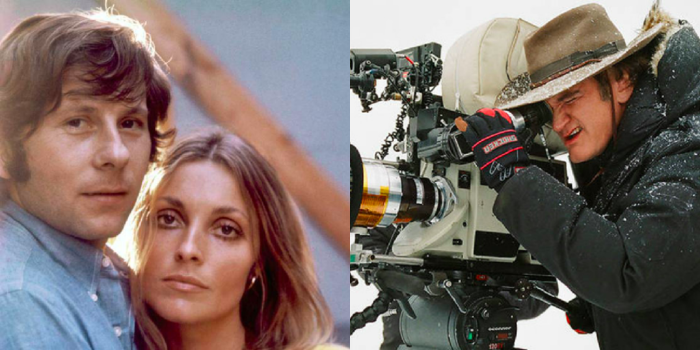 Quentin Tarantino's upcoming movie about the Manson Family murders — or to be more precise, about Los Angeles in 1969 — seems to be unable to detach itself from controversy, with the latest update guaranteed to ruffle a few feathers.
A "key" character in the film will reportedly be Roman Polanski, the controversial director who was married to Sharon Tate at the time of her murder, and who is currently a fugitive from the U.S. after being arrested and charged with the rape of a 13-year-old girl.
This news is accompanied by a tidbit involving the character Tom Cruise (who has yet to officially sign on) may play in the film.