Posted on Monday, October 9th, 2017 by Jacob Hall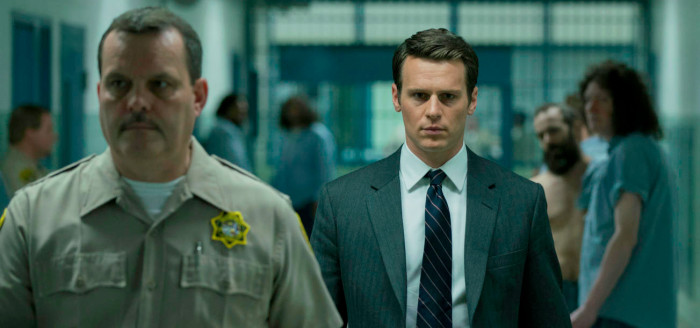 Hey! David Fincher has a new television series coming to Netflix this Friday. And hey! It looks like the spiritual follow-up to his 2007 masterpiece, Zodiac. Yep, Mindhunter definitely feels like something we'll all have to binge this weekend and the new (and presumably final) trailer for the show's first season only seals the deal.
Watch the latest Mindhunter trailer below.