Posted on Saturday, February 24th, 2018 by Hoai-Tran Bui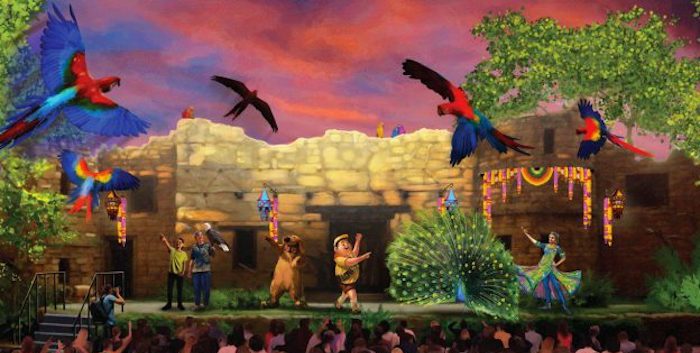 Walt Disney World and Disneyland always have something new and exciting to offer us. Whether it's a Star Wars land not so far, far away, or the upcoming 20th anniversary of Animal Kingdom, Disney Parks always has something new a-brewin'.
Disney Parks has unleashed a slew of announcements for its theme parks. From an Up-inspired bird show, to a new "Tropical Hideaway," to a new waterview lounge replacing Ariel's Cove Bar, there's a little something for everyone.